Earthlink debuts hosted desktop services, adds cloud expert to executive team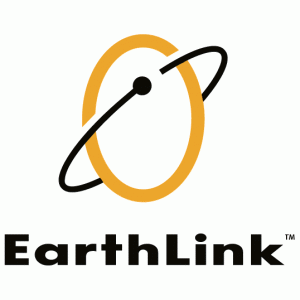 Earthlink this week strengthened its cloud services offerings, debuting a hosted desktop solution that allows customers access regardless of device and via both the Internet and secure MPLS connections. Over 250 applications are supported, and customers may also install their own custom applications.
Since the middle of last year, EarthLink has been transforming its business from an ISP to cloud services provider. In July, the company promoted Brian Fink to executive vice president of managed and cloud services. Fink brought with him two decades of experience in managed services. Since then, the company has continued to make some high profile cloud hires, including the appointment Thursday of former Concentric Cloud president Michael Toplisek to vice president of IT services.
In late April, the company announced partnerships with Microsoft, VMware, and Zimbra on virtualization solutions for customers, and products aimed at bringing businesses into the cloud. The hosted desktop offering builds upon that announcement.
Cloud Workspace will offer redundant data storage and routine back-up and disaster recovery protection, and the infrastructure is SSAE 16 compliant, a standard developed for the protection of corporate accounting data.
"Cloud Workspace simplifies manageability, increases protection and delivers data and applications securely from the cloud, allowing users the convenience of using any device to access and run applications and data as if local to them, even while moving between devices", managed services product management vice president Mike Fuqua says.