FeedDemon 4.1 drops Google Reader sharing features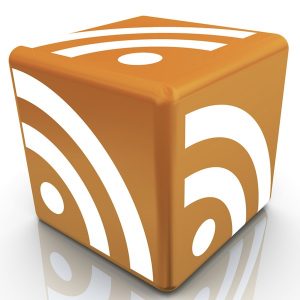 It's a strange day when some of the biggest news about the latest release of an application is a feature's removal, but this is the case with the latest version of FeedDemon. Some months ago, Google announced plans to make changes to its Reader service and this has ultimately led to FeedDemon removing the sharing features that relied on this particular service, but Google+ mostly been picks up the slack. The most recent version of FeedDemon also has a number of other changes and additions that are worth mentioning.
The program has long featured a recommendation engine that can point you in the direction of stories, articles and feed that you might well find interesting, and this has been improved to ensure greater relevance.  When you use the built in browser to view web pages, a new Ctrl+0 keyboard shortcut is available that can be used to revert to a 100 percent zoom level. If you have the Pro version of the program – as opposed to the free Lite version – you also have a new newspaper style Photo Strip view to make use of.
If you have found the program has been slow to start you should now find that things are slightly faster, and there are a number of other bug and problem fixes that are worth mentioning. When you opt to hide all of the buttons on a toolbar, that toolbar now becomes hidden itself rather than remaining visible with no buttons, and the new tab page now includes handy Most Visited and Recently Closed options.
Other issues that have been addressed include problems with an incorrectly displayed system tray icon, problems with using the Send to Twitter and Send to Delicious options and more. To overcome compatibility problems with Internet Explorer 9, transition effects have now been removed, and there are the usual range of spit and polish changes that you would expect to find in any release.
You can find out more and download a copy of the app by paying a visit to the FeedDemon review page.
Photo Credit:  nasirkhan/Shutterstock