Asus introduces the first notebook with next-gen Wi-Fi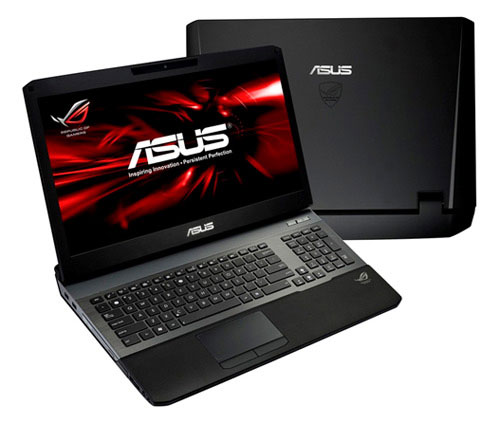 One of Broadcom's goals for 2012 is to bring to market new hardware that supports the fifth-generation of Wi-Fi networking standards, 802.11ac. At CES 2012, Broadcom debuted its first 802.11ac chips, then rolled out more designs in the following months so device manufacturers could take advantage of the faster throughput the new standard allowed.
Asus, D-Link, Huawei, and LG all have announced plans to support 802.11ac with consumer hardware, and this week, Asus and Broadcom unveiled the first consumer-facing notebook computer to feature full 802.11ac compliance, the Asus ROG G75VW gaming notebook.
Since an access point is naturally required to take advantage of the faster throughput of 802.11ac, Asus also debuted the RT-AC66U dual-band router to complete the package.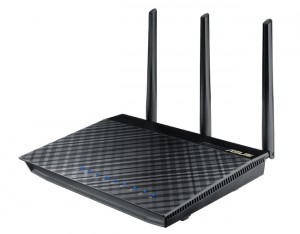 The ROG G75VW features Intel 3rd generation Core i7 processors and an Nvidia GeForce GTX 660M or GTX 670M GPU with up to 3GB of GDDR5 VRAM. It supports up to 16GB of DDR3 DRAM, and dual RAID 0/1 hard drives, and is built with a dual-fan cooling system.
The RT-AC66U router works in 2.4GHz and 5GHz bands, and can provide data transmission rates up to 1.75 Gbps. It uses the ASUSWRT three-step setup, supports multiple SSIDs, and has twin USB ports for file servers, print servers and DLNA servers.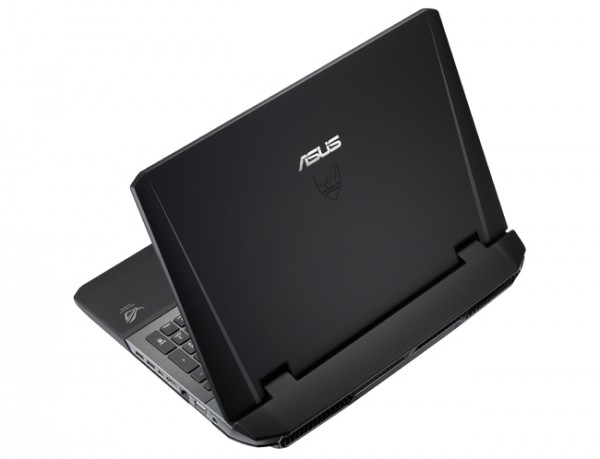 Neither device has been priced or given a concrete launch date, and these will vary depending upon the region of release.