Cybele launches beta of 'Metro-style' HTML5 Web terminal emulator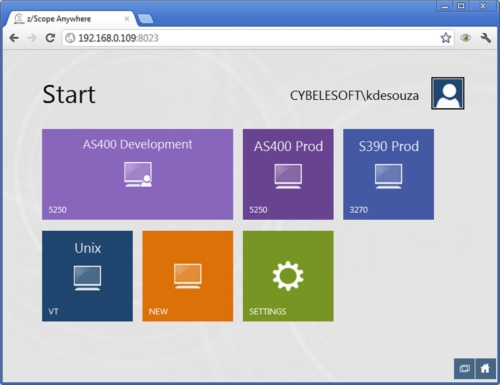 Tuesday, legacy access software company Cybele Software launched the beta of z/Scope Anywhere version 7.0, a HTML5 and Javascript-based terminal emulator that lets any modern device securely connect to IBM S/390 Mainframe, AS/400, and Unix hosts through the browser in a conspicuously "Metro-style" interface with touch and virtual keyboard support.
Remote users connect to the z/Scope Anywhere server with any HTML5-complaint browser, including Chrome, Firefox, Safari, Opera, Internet Explorer, as well as mobile and tablet browsers. Once connected, the server translates all of the interactions between the "old school" architecture and the "new school" client device. The z/Scope server software, meanwhile, can be run on Windows XP/Vista/7 and Windows Server 2003/2008 setups.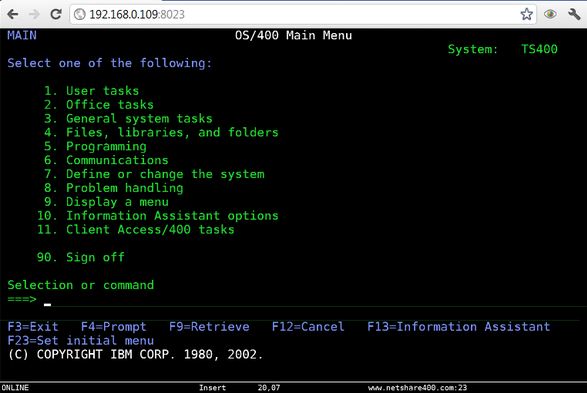 TN3270E, TN5250E, Telnet VTxxx, SSH, and other protocols are supported by z/Scope Anywhere, and multiple sessions can be run on a single client instance.
To join the beta test of z/Scope Anywhere v7.0, register on the Cybele Software site.