LastPass 2.0 is your first line of data defense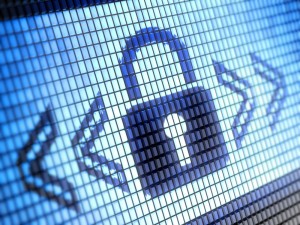 LastPass has released a major new update for its secure password manager, LastPass 2.0, and the big addition is the extension of its Secure Notes feature.
As well as safely protecting simple text information, the new release also allows you to add confidential documents, PDF files and images as attachments to your secure notes. As with all other stored data, these will be locally encrypted to keep them safe from snoopers. And of course the attachments will then be synced to any location where you log in to your account, so they'll be available anywhere.
Usability improvements mean it's easier to set up the program, add notes and manage your stored data (especially as the vault now looks and works in just the same way, whether you're using one of the browser addons, or using the web login at LastPass.com).
And Internet Explorer users of LastPass 2.0 will now better from faster startup times and silent upgrades.
As well as changes to the program's core functionality, LastPass users in the United States can now benefit from optional free credit monitoring alerts. Essentially all you have to do is fill in a form, and you'll be alerted if there's a change which could affect your credit report.
Presumably the hope here is that you'll upgrade to the LastPass Premium credit monitoring service (a monthly $9.95), which tells you exactly what's changed, but even if you've no intention of doing that, the basic service seems like it could be useful. The official LastPass blog post on this new release tells you more.
Photo Credit: Pavel Ignatov/Shutterstock