Android gets LiveTime's IT service desk client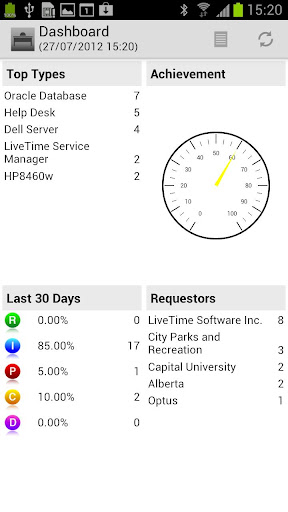 International IT service management software company LiveTime released Android Service Desk, its first Android-based client in Google Play on Tuesday. The application provides mobile access to LiveTime's SaaS and on-premise enterprise service management, service desk, and helpdesk solutions, including LiveTime Service Manager and Novell Service Desk 7.0 and up. The iOS version of this software was released early in 2011.
The Android client supports all five Information Technology Infrastructure Library (ITIL) request types, Request fulfillment, Incident, Problem, Change and Release Management. Each request includes the GPS coordinates of both the customer and the technician, and service requests can launch Google Maps for instant driving directions for the mobile tech. Responses to requests are shown in real time.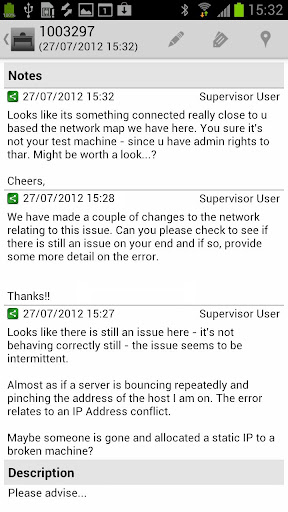 The app also includes a dashboard with the highlights of the LiveTime interface so technicians can see their performance against built-in service levels, see what products and services are the most problematic, and see a 30-day history of top service requestors.