Oracle and Google ordered to come forward with names of paid journalists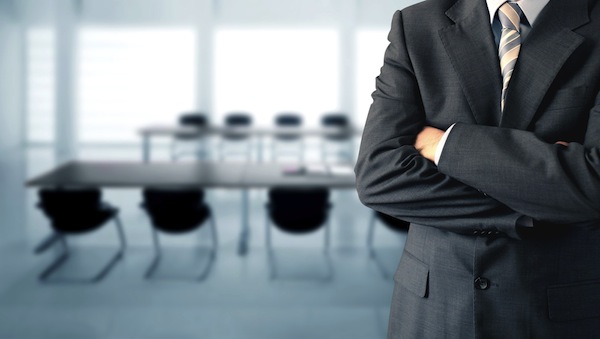 Despite proceedings being almost over, the Oracle v. Google trial took an unexpected turn yesterday, on August 7. U.S. District Judge William Alsup ordered both parties to come forward with the names of the people they paid that could make public comments related to the case in point, according to a court order released yesterday.
Judge William Alsup gave an order of disclosure for financial relationships concerning the involvement of commentators on case-related issues. The court order includes print and Internet authors, bloggers, commentators and journalists that have published, or may in the future publish comments related to the issues in this case.
According to the court order, the proceedings on the case are almost over, and it comes as a precautionary move from the court to ask for disclosure, as it may be of use "in any event." It is stated that the disclosure would serve on a possible appeal or remand (court procedure), as to set the record straight on whether the issues discussed during the case may have possibly been influenced by the financial relationships to the counsel or the parties. The concern comes from analysis, article, commentary or treatise published on the issues raised during the trial.
By August 17, 2012 at noon each side, Google and Oracle, and its counsel as well shall file the disclosure. They must identify each author, blogger, commentator and journalists that has received money, excepting "normal subscription fees," from the party or its counsel and have commented or reported on any issues surrounding the case.
It comes as an odd request at such a late time during the trial, as pointed out by Judge Alsup's "almost over" comment, but now that the court order has been given, either party could use the filings in a possible appeal or even before the trial will end. Obviously, the cat's out of the bag now, and it is unclear what effect it might have had if this order had come earlier in the trial.
The court is well aware that Google and/or Oracle may have paid authors, bloggers, commentators or journalists through "normal subscription fees" and it doesn't even focus on this, but is concerned by any other fees. The court order in itself raises questions on what triggered the request from Judge William Alsup.
We'll have to wait until August 17 to find out whether Google and/or Oracle have retained or paid any journalists or writers enough to effect change on their content. This will cause problems if it turns out that either of them has indeed done so, especially if the writers themselves had not disclosed the potential influence of the companies.
Photo Credit: EmiliaUngur/Shutterstock