Knowing your customers helps boost business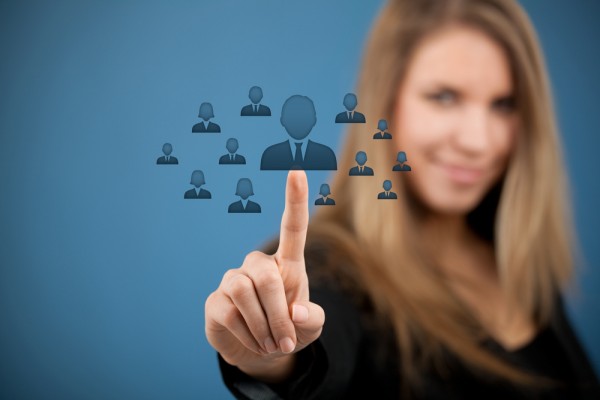 The holy grail for businesses is to understand what their customers are going to do. Marketing departments spend a lot of time and effort trying to predict consumer behavior. Enacomm's 4Cast customer relationship management product looks to help in the quest by using past and present data in order to predict future customer behavior.
By creating what it calls a 'Dynamic Decisioning Solution' Enacomm aims to help companies know who their customers are, what they want and what they're going to do. The result is better customer service, enhanced brand loyalty, increased efficiency and improved profitability thanks to the ability to cross sell.
"Customers are the most essential component of nearly every business," says Michael Boukadakis, founder and chief executive officer of Enacomm. "Enacomm makes it possible to KNOW your customers better than they know themselves so their interests can be anticipated, making it easier to market to them and serve them before they ask".
Even if customers engage with a business using multiple channels -- email, phone, the web or face-to-face -- 4Cast brings the data together allowing for much more effective communication. Boukadakis sums up, "Implementing 4Cast means customers enjoy a unique, personalized experience, every time. They feel like they're being taken care of…"
You can watch a video outlining the new product's features below.
Photo Credit: Jirsak/Shutterstock