G Cloud Backup receives large update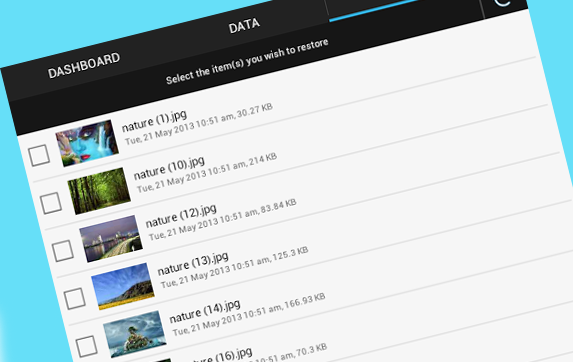 Its all about the cloud these days. At least that is what we are being told. Truth is, it is a rather handy product of modern computing, and one that I use daily. Now G Cloud Backup, a product from Genie9, announces a new update to its Android app that aims to improve and simplify this experience even more.
The app backs up your messages, call logs, contacts, photos and music. You will need to sign up for an account, but both the app and the account are free. Customers get 1 GB of free storage, though more can be earned.
In this latest update, which is version 3.2, there are two rather cool new features. First is the ability to access your Android from the Web, which allows you to read your messages, download your call logs, view photos, share files and more. Second, you can now backup all your Android phones and tablets under a single account -- handy for those of us with multiple devices, which is likely more common these days.
G Cloud Backup requires your device to be running Android 2.2 or newer, which is a rather low barrier. It is available through both the Google Play store and Amazon Android App Store, though it isn't actually compatible with the Kindle Fire HD. In either case, it is a nice free solution that worked well in my quick tests.