FBackup 5 gets first stable release, boasts ribbon-based redesign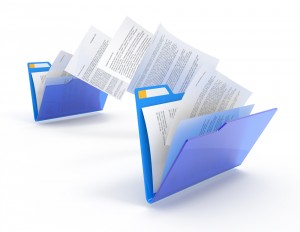 Softland has released FBackup 5.0, a major new version of its free Windows backup tool. FBackup, which offers file-based backup and supports plug-ins for extra functionality such as backing up specific program settings, is a cut-down version of Softland's Backup4all range.
Version 5.0 debuts with a completely redesigned user interface, based on Microsoft's ribbon-style and sporting a quick-access toolbar and Navigation pane.
The new build also simplifies the process of selecting files and folders for backup by adding various options to the Windows Explorer right-click menus, such as adding the selection to a new or current job, or restoring the contents of a specific backup to the selected location.
The new build also adds an option to view job details in card or list mode, complete with filters and groups. It also adds support for password storage management, giving users the option of storing passwords for protected directories in the local Windows user account.
Notification messages are another new feature, as are a display progress dialog for the current job, as well as options for suspending the application, plus cancelling current and all jobs as actions via right-click tasks. Users can now also manually run missed schedules.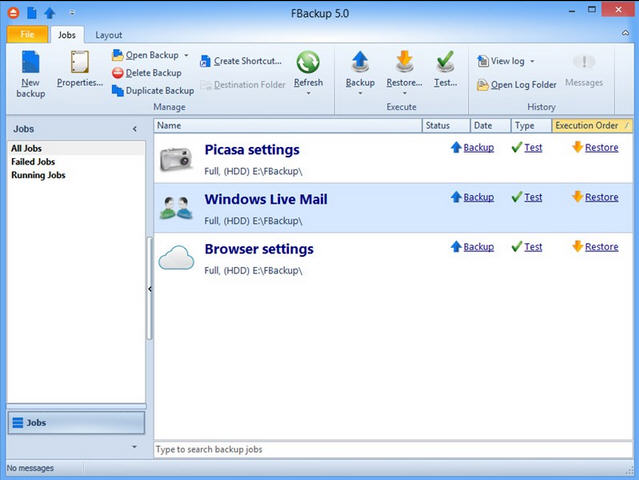 The Plugin Manager has also been redesigned, adding support for automatic plugin load and customization.
The program now allows processes to use up to 4GB memory for improved performance, and accesses FBackup according to the system privileges. It also promises full compatibility with the upcoming Windows 8.1 release.
FBackup 5.0 is available now as a freeware download (for personal and commercial use). It requires Windows XP or later.
Image credit: Modella/Shutterstock