Google+ adds author attribution and embedded posts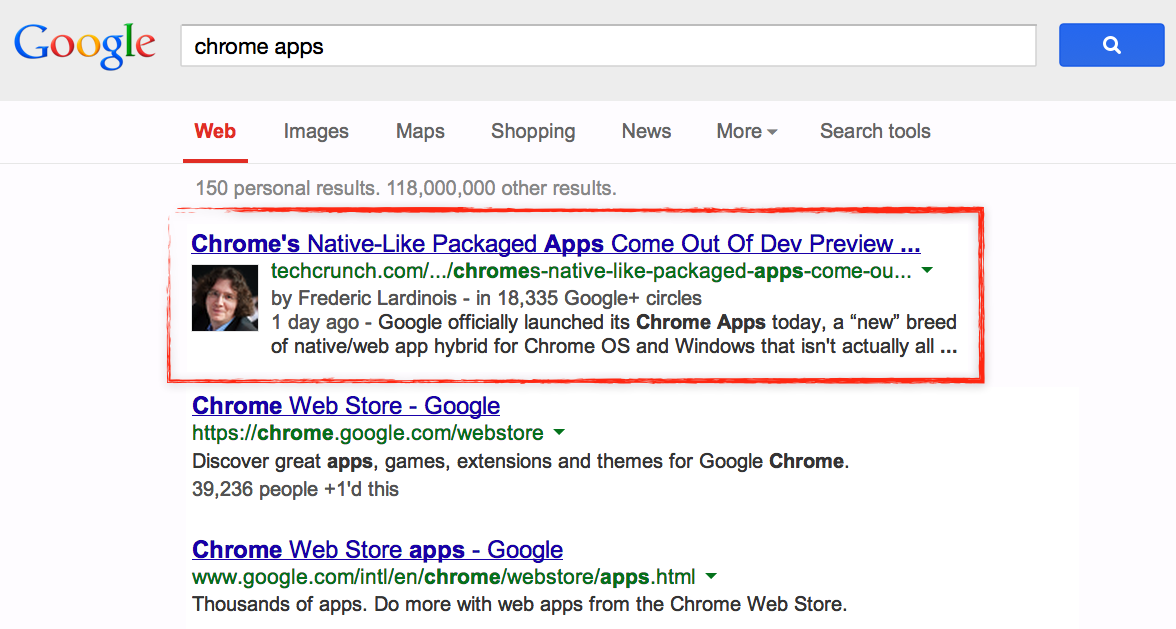 Google+ is a great social media service for people to interact with friends and strangers alike. However, much like fellow social media sites Facebook and Twitter, it also serves as a great tool for bloggers and writers.
Yesterday, Google announced that it is bolstering its social media service with new features aimed at authors of blogs and news sites -- author attribution and embedded posts.
According to the search giant, "we're integrating Google+ Sign-In with Google's Authorship program. So if you sign in to WordPress.com with Google, for instance, the articles you publish will now be associated with your Google+ profile automatically".
"With this association in place, we can look for ways to surface your info when it's most relevant. For example, today users may see your name, picture and/or a link to your Google+ profile when your content appears in Search, News and other Google products", says Google.
In other words, Google is making it easier for authors to associate their writings with their Google+ profile. Sadly, the feature will only work with WordPress and Typepad -- for now. However, the company is working to enable the feature for About.com, WikiHow, and Examiner too.
The second feature the search giant has launched is embedded posts. According to Google, "with embedded posts, site owners can now add your public Google+ posts to their web pages -- as a primary source, for example, or to highlight your point of view. Text, photo and media posts are all supported, and the embeds are fully interactive, so visitors can +1, comment and follow you inline".
Google lists compatibility with the following sites:
Business Insider
Elle
Eurosport
Financial Times
LA Times
National Geographic
NDTV
Rolling Stone
Sports Illustrated
People StyleWatch
TechCrunch
Thrillist
TV Guide
US Weekly
The Verge
While Google+ continues to gain users, it is nice to see the search giant is not resting on its laurels. After all, it was only last month that Soundcloud integration was announced. New features are always appreciated and hopefully Google will keep them coming.