IBM reaches for the cloud with social business tools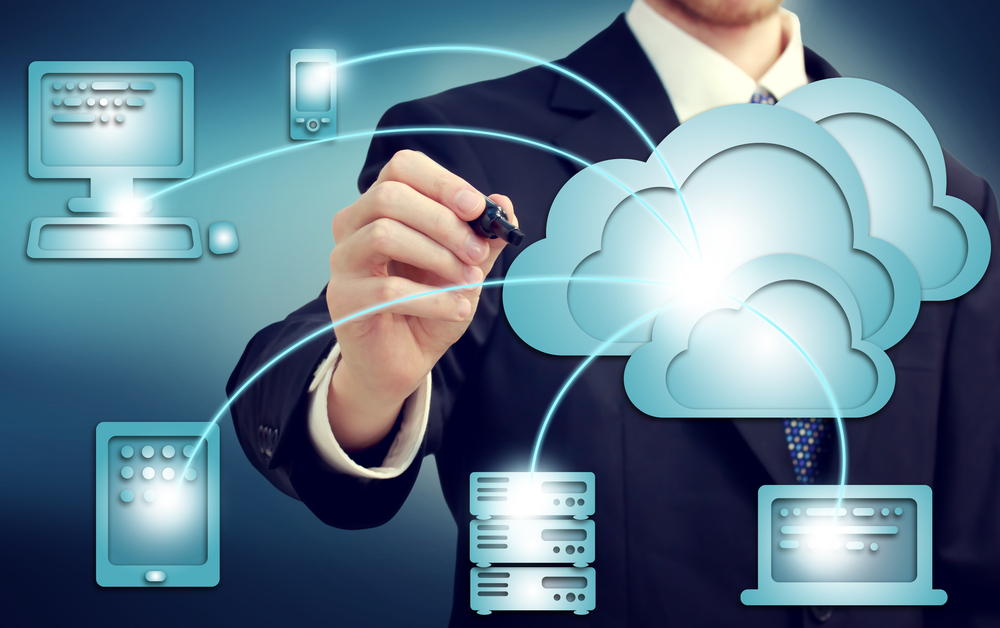 IBM has been at the forefront of social business software for a while and today the firm launches its new SmartCloud, a set of cloud-based social business tools aimed at empowering global workforces.
It's aimed at enabling executives such as human resource managers to create communities for new employees to speed up induction time, for example, or sales executives to conduct impromptu video chats with colleagues and share information. By combining social tools and mobile devices in the cloud it aims to help people work more effectively, collaboratively and securely from any location.
SmartCloud is divided into a number of sections. SmartCloud Connections includes features such as File Sync and Share that lets employees -- such as product development staff -- access the cloud and share important documents in the way that works best for them.
SmartCloud Communities introduces new social bridging capabilities which can deliver marketing teams a single view into their social data and all their communities, whether on premises or in the cloud, so they can easily interact with team members across the entire business, access and share new proposals and identify experts to answer questions. This can be extended to cover external agencies, partners and clients making for effective virtual meetings and presentations.
SmartCloud Docs adds a social element to traditional office productivity tools, allowing the sharing and collaborative editing of documents, spreadsheets and presentations in real time. In addition SmartCloud Notes reduces reliance on the email inbox by making it easy to move between key tools including email, calendars and files from a single intuitive web interface.
"Successful workforces today are fueled by powerful social technologies that give employees access to vital information and the insights of colleagues while on the go," says Alistair Rennie, general manager, social business at IBM. "With our biggest set of new capabilities introduced to date, we give businesses the opportunity to forever change how employees work through new powerful features that allow them to remain connected and productive from anywhere and in the end drive impactful outcomes for their organization".
IBM SmartCloud for Social Business will be available on SoftLayer's industry leading infrastructure in a new Amsterdam data center, along with new "on-boarding" services that help customers quickly move mail, calendar and contacts to the cloud in a way that best meets their timing and business objectives.
For details on the entire suite of new features you can visit www.ibmcloud.com/social or tune in to the virtual launch event taking place at 10am ET at http://ibm.co/reinventwork.
Photo Credit:  Melpomene/Shutterstock