YouTube joins the music awards game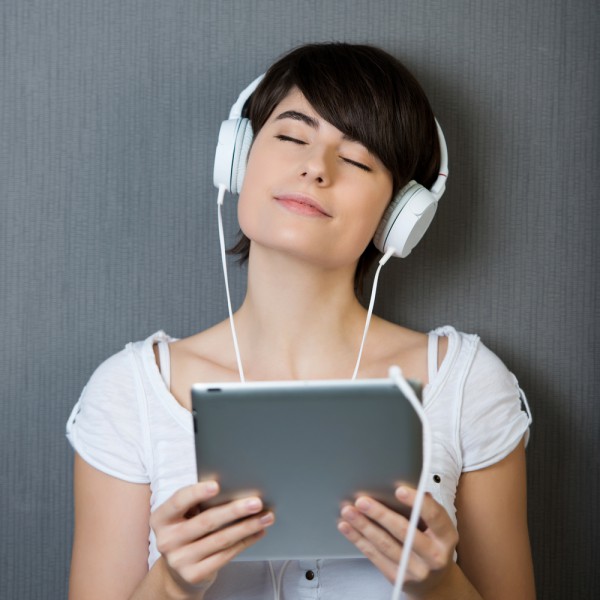 The Grammys and MTV Music Awards might be over for another year, but there's still a chance for your favorite artist to bag an accolade before 2014 arrives, as YouTube today announces its very own awards show.
Google wishes to pay tribute to the musicians who help to make the video service the popular destination it has become. "On Sunday, November 3, YouTube will host the first-ever YouTube Music Awards, a live-streamed event honoring the artists and songs that you have turned into hits over the past year", says Danielle Tiedt, Vice President of Marketing.
Few of the final details have been revealed, but we do know Lady Gaga, Eminem, and Arcade Fire will be among the acts present for the festivities. Along with those names YouTube announces "performances and musical collaborations from Seoul, Moscow, London and Rio, culminating in a live event in New York City. Music-video visionary Spike Jonze will be the creative director and acclaimed actor Jason Schwartzman will host with VICE and Sunset Lane Entertainment acting as executive producers".
Awards nominations are to be announced on October 17 and will be based on the videos that users watched and shared over the past year. From there judging goes to the viewers -- "we'll call on you to determine the songs and artists honored, by sharing the nominees across social media so the awards are judged in full view of everyone," the announcement explains.
Google's video service promises there will be even more to share before the big day, with new videos, concerts and interviews.
Photo Credit: racorn/Shutterstock