And the winner of best security software for small business users is...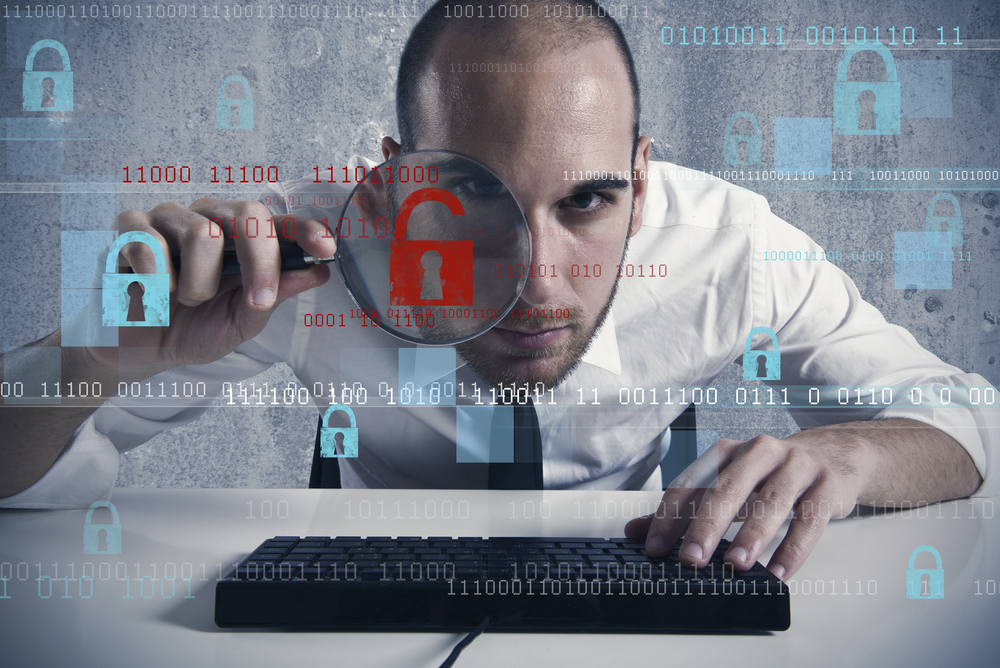 Independent testing organization AV-comparatives has released the results of its 2013 Business Software Review. This looks at security software for smaller and medium businesses, taking as its basis a single site network with a Windows Server 2012 domain controller and 25 client PCs running a mix of Windows XP, 7 and 8.
The key thing here is that this is the type of business which may not have its own IT manager so the report considers the management and monitoring of the software from the viewpoint of someone who isn't a specialist in IT and only looks after the system part time.
The ten products tested were: AVIRA Endpoint Security 13.0, Bitdefender Cloud Security for Endpoints 5.1, ESET Endpoint Security 5.0, F-Secure Client Security 11.0, G DATA AntiVirus Business with Patch Management 12.0, Ikarus security.manager 4.2, Kaspersky Endpoint Security for Business Advanced 10.1, Sophos Endpoint Security and Control 10.2, Symantec Endpoint Protection12.1 and Webroot SecureAnywhere Endpoint Protection 8.0.
All of the packages were found to have a straightforward interface which shouldn't present problems for part-time system admins. However, Ikarus was noted as being more suitable for confident administrators, F-Secure may require some initial configuration by an IT professional, and ESET needs a little practice for users to find their way around.
Webroot, Symantec, G DATA and Bitdefender gained particular praise for their simple to use interfaces, making key information easy to access.
Overall the ten programs were found to be pretty evenly matched, all offering trouble-free installation and user-friendly interfaces for both console and client deployments. As a result all get AV-Comparatives Approved Business Product award thanks to no major flaws being found. It seems therefore that the best security package for smaller businesses is… All of them, so it will pay to compare features and shop around for a good deal. You can download the full, detailed findings of the report as a PDF.
Image Credit: alphaspirit/Shutterstock