Identified uses social media to create largest ever recruitment database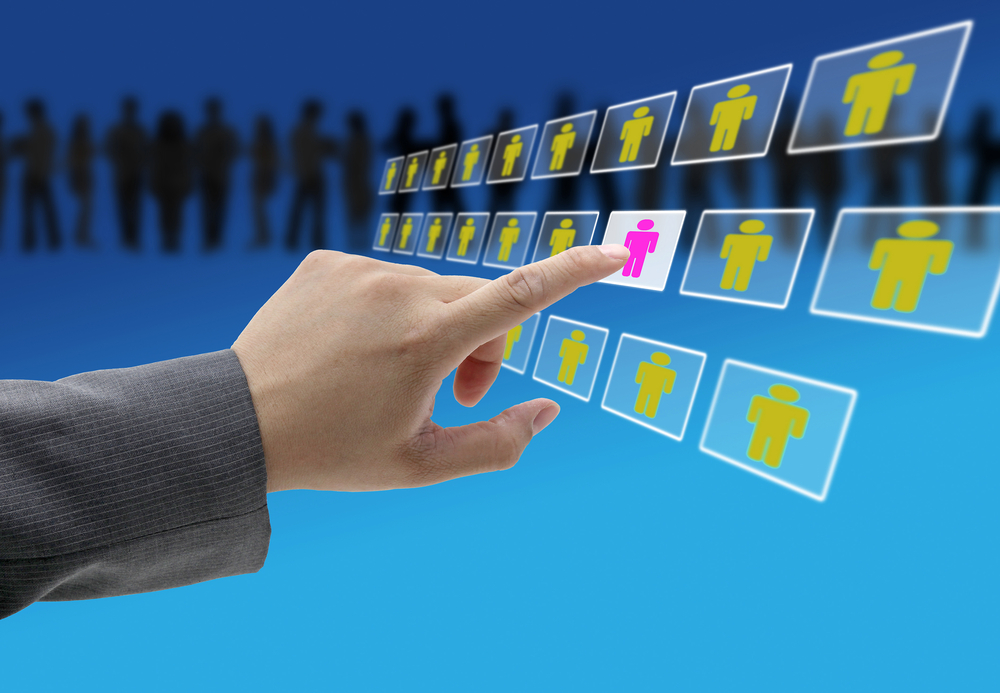 Finding the right staff is crucial to the operation of any business. But often the people that are right for a role aren't necessarily looking for a new job. San Francisco-based analytics specialist Identified thinks it has an answer to this with a new product that combines social media and big data techniques to create a massive searchable candidate database.
Identified Recruit claims to have a billion potential candidates available making it the largest source of professional profiles. You may think that this is like LinkedIn, but the difference is that Identified Recruit uses multiple data sources so it isn't limited by its own user base.
"The open web contains the most comprehensive, current professional information available, but until now companies have been forced to go to individual networks like LinkedIn to find talent," says Brendan Wallace, co-founder and co-CEO of Identified. "With access to all of the web's data, companies can find great talent on a scale never before possible".
The product gathers information from a range of public social media sources whist protecting personal data by anonymizing the details. This allows it to deliver results for groups -- such as healthcare professionals -- that are under represented on sites like LinkedIn. The company quotes as an example that Identified has over 3,500 profiles for Surgical Technicians, where only 87 can be found on LinkedIn.
Earlier this month, Identified announced that it had hired Facebook's manager of data science, Mohammad Sabah to direct and develop the expansion of its core technology -- though it didn't say if it had found him through its own system.
Recruiters can find out more and request a free demo at www.identified.com the rest of you make sure your social network profiles are up to date.
Photo Credit: vichie81/Shutterstock