Sophos launches cloud-managed security for business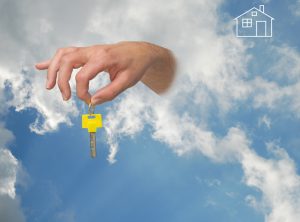 Organizations face a constant challenge to balance keeping their systems secure against the time taken to maintain that protection. Security specialist Sophos has announced an answer to this problem in the form of a product that can be managed from the cloud, providing a simplified approach combined with protection from the latest threats.
Sophos Cloud provides endpoint protection for all sizes of enterprise but because it's cloud-managed it can protect users regardless of physical location. This makes it attractive for companies that have multiple sites or a home-based workforce.
Kris Hagerman, chief executive officer for Sophos, says, "Sophos Cloud is the answer to the constant struggle IT teams face in protecting and securing their enterprises. These IT teams may be as small as a single person, but the constant threats and challenges they face could overwhelm an army. To come to their rescue, we're thrilled to deliver Sophos Cloud -- it will be one of our key strategic priorities as we execute on our vision of being the best in the world at delivering complete, powerful, and simple IT security to small and mid-market enterprises and the channel that serves them".
Designed for quick and easy deployment, the product's management console can be accessed from the cloud and client installation can be automated, simply requiring users to click a link in a welcome email. Once installed, each time the client connects to the web its policies and reporting are synced.
The package is modular, allowing companies to buy only the security they need, but it also allows the administrator to trial new features from the console. It works with Windows platforms from XP onwards and with OS X. Sophos expects to provide mobile device coverage and a full set of network protection features soon.
You can register for a 30-day evaluation at the Sophos website or download the product data sheet as a PDF.
Photo Credit: arka38/Shutterstock