Happy holidays from all at BetaNews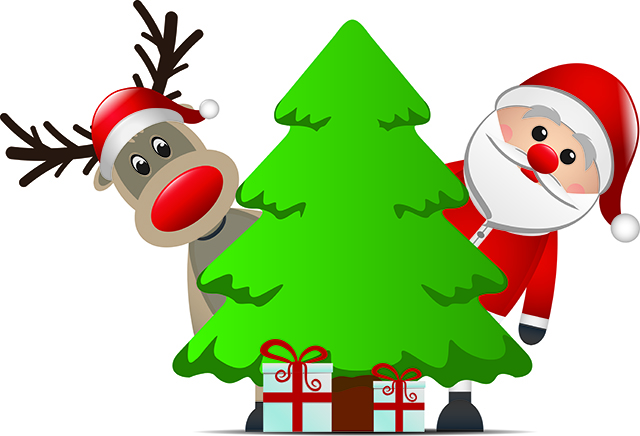 We're all ready for Christmas here at BetaNews. The "Santa Stop Here" signs are in place, all the last minute panic shopping and wrapping is complete, and the eggnog is flowing.
Hopefully you're all similarly prepared for the big day tomorrow, (even if you don't celebrate Christmas, we trust you've got something fun in mind to do) and we'd like to take this opportunity to wish you a merry Christmas, and are crossing our fingers that you receive all the tech treats you're hoping for.
To help you get the most from any new tech you find under the tree, we've got some special guides written for popular products like Google TV, iPad Air and Surface 2 which will be appearing on the site throughout the day tomorrow. So if you find yourself at a loose end, or are browsing the web on your new tablet or smartphone, be sure to stop by.
Image Credit: d3images/Shutterstock