Microsoft shutters video messaging app Skype Qik pushing users to Skype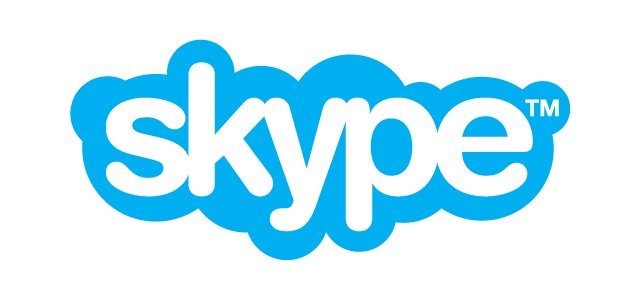 As of 24 March, Microsoft's Skype Qik app will be no more. The video messaging app has essentially been swallowed up by its big brother Skype, meaning that it is now surplus to requirements.
Microsoft says that the reason for the closure is that Skype Qik's features are now available in Skype. As a result of this, iPhone, Android, and Windows Phone users who had come to rely on the tool to keep in touch will have to seek out an alternative and take steps to save any messages they want to keep.
Users have just over a month to save what Microsoft describes as "special messages you want to keep", and there are online guides for how to go about preserving these memories. Announcing the closure on the Skype blog, Microsoft says:
In 2014, we launched Skype Qik, a mobile video messaging app to help share moments with groups of friends. Since then, we have learned that many of you are already doing these things in Skype, and as a result, we migrated some of Qik's most used features into the Skype app you already know and love.
Microsoft says that Qik fans will still be able send and receive video messages if they switch to Skype, and can also take advantage of features such as filters. There will undoubtedly be a number of users lost to the likes of WhatsApp, but Microsoft will be keen to encourage as many as possible to migrate to Skype.