Microsoft 'disappointed' with Donald Trump's decision to exit the Paris Agreement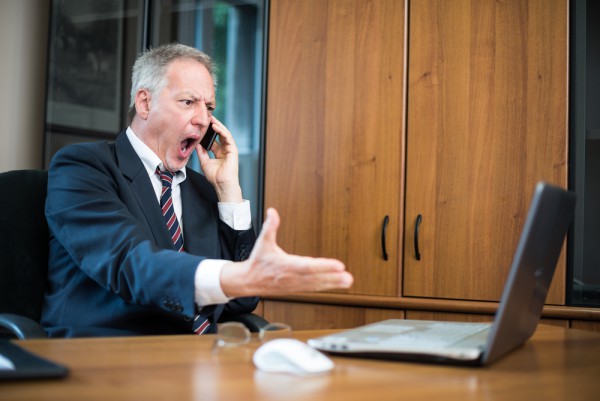 Regardless of where you live, everyone is on the same Earth -- we all must share the same giant sphere. Imagine if you had a roommate that smoked cigarettes in the house. Even if you choose not to smoke, you will still be impacted by the secondhand smoke in the home. In other words, the actions of some will cause an effect on all. The same goes for pollution. Even if some countries band together to reduce carbon, if other countries turn up their collective noses at going green, the work to lower pollution could be for naught. It is essential that the world's powers work together in this regard.
Today, Donald Trump made headlines by announcing his intention to have the USA exit the Paris Agreement. This is a non-binding pact between several countries that aimed to collectively reduce carbon and hopefully stop climate change. Whether or not the president was right or wrong to do this is debatable, but luckily, he did leave the door open to rejoining a renegotiated agreement. Still, many people -- and companies -- are very unhappy with Trump's decision to exit. Case in point, today, Microsoft issues a statement condemning the president's move.
Brad Smith, Microsoft's President and Chief Legal Officer issues the following statement on LinkedIn.
Today, the White House announced its intent to withdraw the United States from the Paris Agreement on climate change. Over 190 countries, from China to India to the EU, have signed the agreement and committed to taking actions to reduce their greenhouse gas emissions.

Microsoft believes that climate change is an urgent issue that demands global action. We have a longstanding commitment to sustainability, which includes operating 100 percent carbon neutral and setting goals to increase the amount of green energy to power our operations.

We all live on a small planet and every nation needs to work with others to protect it. We've been a steadfast supporter of the Paris Agreement, from encouraging nations to come to an agreement in 2015 to urging the U.S. to ratify the agreement in 2016.

In the past few months, Microsoft has actively engaged the Trump Administration on the business case for remaining in the Paris Agreement. We've sent letters to and held meeting on this topic with senior officials in the State Department and the White House. And in the past month, we've joined with other American business leaders to take out full-page ads in the New York Times, Wall Street Journal and New York Post, urging the Administration to keep the United States in the Paris Agreement.

We believe that continued U.S. participation benefits U.S. businesses and the economy in important and multiple ways. A global framework strengthens competitiveness for American businesses. It creates new markets for innovative clean technologies, from green power to smart grids to cloud-enabled solutions. And by strengthening global action over time, the Agreement reduces future climate damage to people and organizations around the world.

We are disappointed with today's decision by the White House to withdraw the United States from the landmark, globally supported Paris Agreement on climate change.

We remain steadfastly committed to the sustainability, carbon and energy goals that we have set as a company and to the Paris Agreement's ultimate success. Our experience shows us that these investments and innovations are good for our planet, our company, our customers and the economy.
While Microsoft is unhappy with Trump's decision, it does not stop the company from setting its own goals for carbon reduction. Quite frankly, the same can be said for any company -- if they believe that stopping climate change is important, they should continue with their green efforts. In my recent trip to the Microsoft campus in Seattle, I saw firsthand that it was truly interested in going green. For instance, the company is growing its own plants hydroponically on premises to feed its employees.
What do you think of President Trump's decision? Tell me in the comments.
Photo credit: Minerva Studio / Shutterstock