New Windows Phones from ZTE, Nokia strive for low cost, high value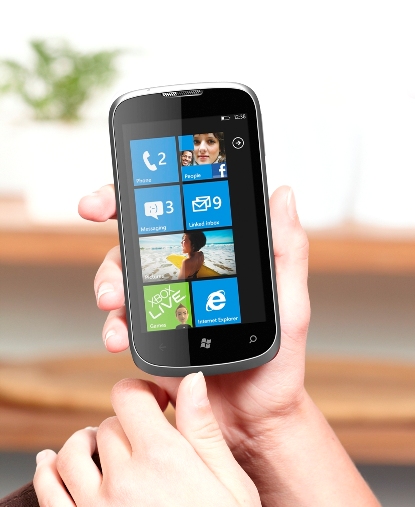 ZTE, the world's number four smartphone maker, announced another new mid-range Windows Phone at Mobile World Congress on Monday called the ZTE Orbit.
Looking almost exactly like the ZTE Tania which was launched in select global markets in January, the ZTE Orbit has a 4-inch (800 x 480) screen, a single-core 1GHz Qualcomm processor, 512 MB of RAM and 4GB of onboard storage, and a 5 megapixel camera. The ZTE Orbit will be available in the second quarter of this year, and will likely carry the mass market price that ZTE devices have grown to be associated with.
This, of course, plays into the broader post-Nokia Windows Phone strategy to bring affordable devices to even more global markets.
The somewhat strict hardware guidelines Microsoft laid out initially for Windows Phone over a year ago have relaxed slightly, and Windows Phone 7.5 "Tango" has been optimized to run on lower-cost hardware, going as low as the 600MHz Qualcomm 7x27a system-on-a-chip with 256MB of RAM.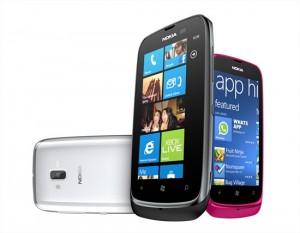 For Nokia's part in mass market Windows Phones, the Lumia 610, which debuted today, is being billed as the lowest-cost Lumia yet. This is really saying something, since the Lumia 710 wasn't all that expensive when it debuted at $49.99 last December.
Running on a 800MHz Qualcomm Snapdragon S1 system-on-a-chip, the Lumia 610 has a 3.7-inch WVGA screen, a 5 megapixel camera, and quad-band GSM connectivity. Nokia announced the Lumia 610 will retail for EUR189, so it looks certain to graze the subsidized "free" tier in the United States. It will begin shipping in the second quarter of 2012.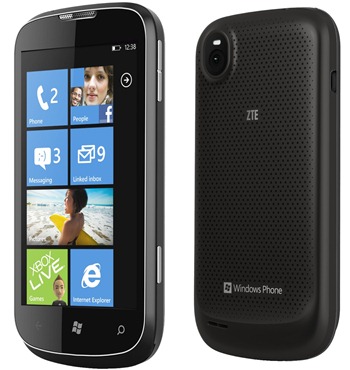 "People who have opted for other low-cost or 'free' smartphones have found out the hard way that some of those smartphones won't run all their apps or do everything they want," Terry Myerson wrote in the official Windows Phone Blog today. "On Android, it's not a given that your lower-cost phone can do what the phone in the commercial can."
ZTE did not yet announce pricing or regional availability of the Orbit on Monday.