After long wait, LiquidPlanner releases project management app for Android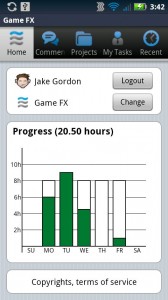 Project management software-as-a-service LiquidPlanner on Monday launched its first Android app after offering an application on iOS for more than two years.
"Internally we are jumping up and down about this latest release because it's been such a long time coming," said Liz Pearce, LiquidPlanner's VP of sales and marketing. "We were so glad to finally get a chance to work on this because we are truly committed to making LiquidPlanner work for mobile."
The LiquidPlanner Android app contains the same features as the iOS application: viewing and updating tasks, participating in comment streams, browsing full project trees, viewing attached documents, creating new tasks, and so forth. Since it is meant to be a companion to the Web app rather than a replacement, the application does not have all of the features of the LiquidPlanner 3.0 Web application.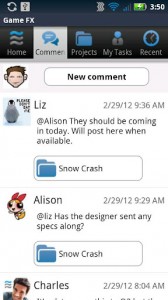 LiquidPlanner for Android is available now in Google Play, and is free for LiquidPlanner subscribers.