Where Groupon went wrong: daily deal myopia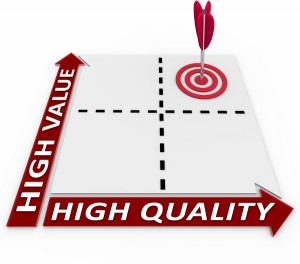 Groupon was called the "world's fastest growing company," with 100 million subscribers in 45 different countries and a valuation as high as $25 billion. The service it offers consumers is relatively simple to grasp: get enough people to sign up for a sale or promotion at a restaurant, store, or service, and the promotion then becomes available to everyone who signed up.
Of course, accurately ascribing a value to Groupon --and indeed even properly managing its own accounting practices-- has proven to be very difficult. This week, Groupon could find itself under the scrutiny of the Securities and Exchange Commission yet again.
And of the more than ten thousand daily deal services that sprung up in 2010 across the globe, an estimated 7.61 percent of them shut down in the second half of 2011, and only 35 percent managed to turn a profit.
But the daily deal site is not such a terrible idea. The problem is that they tend to focus on short-term, high interest loans with businesses that attract one-time, disengaged consumers.
A startup called FoundersCard is building itself up on business partnerships that reward loyal, engaged customers, and it appears to be working while daily deal sites crash and burn.
Instead of signing up for a one-time blowout, businesses partner with FoundersCard to provide users with different types of deals, both "permanent" discounts and short-term promotions. Users are members/subscribers, and pay a monthly charge to have access to all of these deals.
FoundersCard has partnered with over 200 businesses, including Apple, American Airlines, Virgin Atlantic, AT&T, Groundlink Cabs, TaskRabbit, Seamless, Zipcar, Tripit, LegalZoom, UPS, W Hotels, and many more, to offer its members discounts.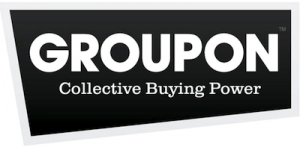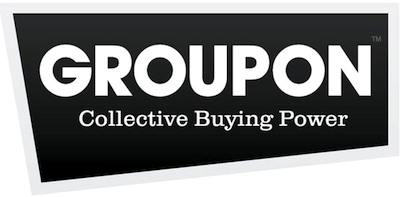 But unlike Groupon, which tries to grab as many low-value users it can at a time, FoundersCard's user base is small and high value. It currently has only about 5,500 members, but the average net worth of each member is $1.7 million. It is this high value that attracts the partner businesses, not the promise of a short-term burst of cash.
"The differences between models is stark," said Eric Kuhn, CEO of FoundersCard. "FoundersCard is a small but powerfully connected community of members, as opposed to a massive but detached user base. Our partnerships offer substantive ongoing value. All of our benefits are ongoing in nature and typically combine significant discount with upgrade or elite access as opposed to flash sale deals. Our partners are very happy with results and have religiously renewed and expanded relationships with us."
That model, though less appealing to the bargain-frenzied consumer, is sustainable; and that is more than can currently be said for Groupon.
credit: iQoncept/Shutterstock