Samsung details Android 4.0 upgrade plan for U.S. tablets and phones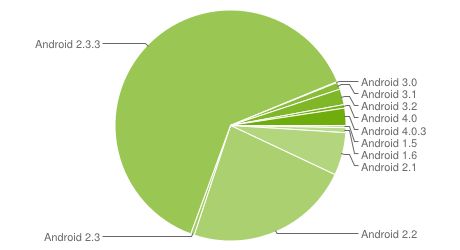 Though the newest version of Android, Ice Cream Sandwich, has been available for a little more than six months, its availability has been extremely limited. Only 2.9% of Android users were running it first week of April, according to the Android Developer Dashboard.
Samsung on Tuesday released an updated list of the U.S. devices that will receive an upgrade to Ice Cream Sandwich, bringing its total number of devices with the operating system version up to thirteen.
AT&T: Galaxy S II, Galaxy S II Skyrocket, Galaxy Note, Captivate Glide, Nexus S, Galaxy Tab 8.9
Sprint: Nexus S 4G, Galaxy S II Epic 4G Touch
Verizon: Galaxy Tab 10.1, Galaxy Tab 7.7
Wi-Fi Only: Galaxy Tab 7.0 Plus, Galaxy Tab 8.9, Galaxy Tab 10.1
T-Mobile customers, as of right now, have no ICS upgrades to look forward to. However, Samsung says it is "in close communication with T-Mobile to ensure that eligible devices are upgraded to Android 4.0 Ice Cream Sandwich in the coming months," and that it will provide updates as additional details arise.
Slowly but surely, the most popular smartphone and tablet manufacturers have each published lists of the devices that will receive the Android 4.0 upgrade, so it looks like a big shift to Ice Cream Sandwich will soon be under way.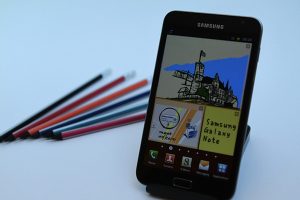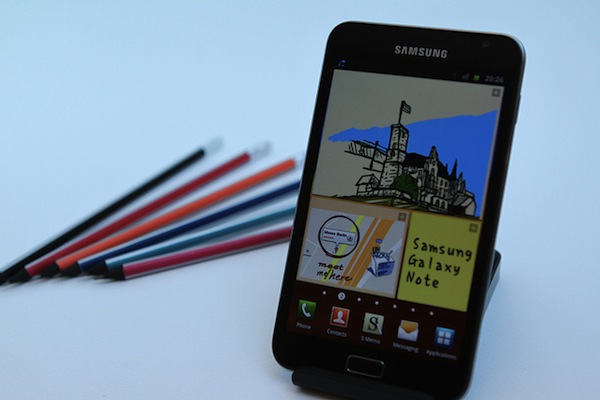 HTC published its list at the end of 2011 which included eight devices that would get the upgrade at various times depending upon the regional carrier.
In February, Motorola published its comprehensive ICS upgrade roadmap, but currently only one device, the Xoom tablet has been upgraded.
In March, media player and tablet company Archos began rolling out its upgrades, and both Acer and Asus followed suit with their own rollouts.
Just two weeks ago, Sony published the list of Xperia smartphones that would upgrade to Android 4.0. Now, it's just a matter of time before these upgrades are rolled out to customers.