Amazon Cloud Drive app offers little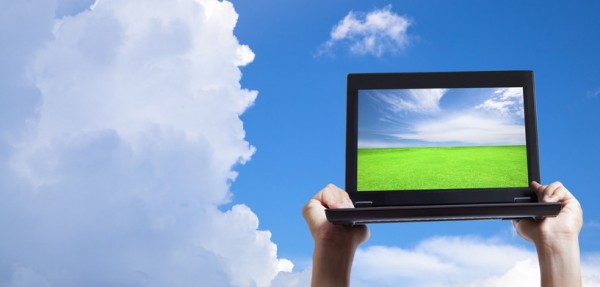 Amazon has released a desktop app for Windows and Mac users wishing to access its cloud-based storage service. Amazon Cloud Drive 0.3.28 provides basic upload and download functionality for Amazon account holders to access the 5GB of free online storage space the retailer provides.
The desktop app is a late addition to Amazon's free cloud-based storage service, which launched last year to all Amazon account holders. The 5GB is provided free, along with additional unlimited storage for all MP3s purchased through Amazon.com.
Previously only available through a web browser, Amazon Cloud Drive extends the service to the user's desktop, but is currently limited to offering only basic features for uploading files to personal online storage, either via the right-click menu or by dragging and dropping files to the program's Taskbar Notification area or menu bar icon. From here, users can monitor, pause and resume file uploads and downloads.
The app also allows users to specify which folder files are downloaded to from the cloud via the user's web browser, and supports multiple file downloading.
Sadly, for those looking for an application or service to rival the likes of Microsoft's SkyDrive, Dropbox or Wuala, the functionality stops there. There's no magic folder giving the user direct access to their cloud storage via their desktop, and no support for syncing data between multiple computers using the cloud as an intermediary.
However, both the size of the program installation file, over 20MB, and early version number (0.3.28) suggest that Amazon is geared towards adding extra features with later builds of the application. Should it wish to truly compete with other cloud-based storage providers, this functionality will be an essential addition.
Amazon Cloud Drive is a freeware download for Windows (Vista and 7 only) and OS X (Snow Leopard or Lion). Users need an Amazon account to access their online storage account – 5GB is provided free, and paid-for plans are also available, with prices starting from $20 per year for 20GB storage space, which includes unlimited music.
Photo Credit: Tom Wang/Shutterstock