Dell wins bidding war for Quest Software, the buying spree rolls on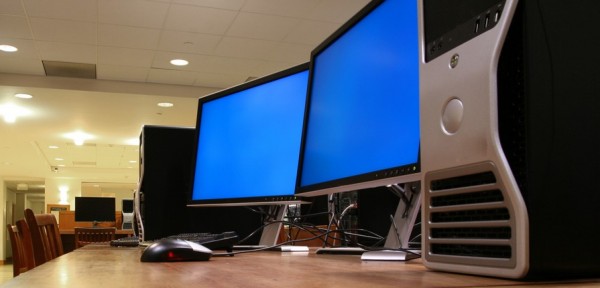 Texas PC maker Dell announced on Monday that it had signed a definitive agreement to acquire IT management software provider Quest Software for approximately $2.4 billion, or $28 per share. Dell has been in a bidding war over the company since earlier this year.
Last March, Quest announced it accepted an acquisition offer by Insight Venture Partners for $23 a share or a total of $2.17 billion. Then, in May, the company said it had received better offers that it was considering, including one from Dell.
In a letter to its cusomers, Quest said Dell made the bid because its "focus on systems management and security align so well with [Dell's] overall software strategy...The acquisition provides critical components to expand Dell's software capabilities in systems management, security, data protection and workspace management."
Indeed, Dell has aggressively been shifting its business focus away from its hardware-centric roots, and more toward cloud-based environments, virtual network architecture, and enterprise services and solutions. This shift has resulted in something of a Dell buying spree.
In just the last five months, Dell has acquired SonicWALL, Wyse Technology, Clerity Solutions, and Make Technologies, and has introduced a new Desktop-as-a-Service offering, and cross-cloud data sync services.
Quest's services, therefore, will help meld a lot of these new companies and services together under the Dell brand. The Quest One Identity and Access Management solution family, for example, complements the SonicWALL and Secureworks offerings and will join with them. Similarly, Quest's Windows Server Management solutions complement the assets of recently acquired Clerity Solutions and Make Technologies.
The transaction is expected to close in Dell's third fiscal quarter, pending regulatory approval.
Photo Credit:  Eugene Buchko/Shutterstock