Microsoft takes away browser choice, EU wants to give sanctions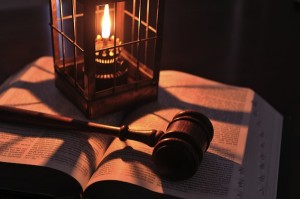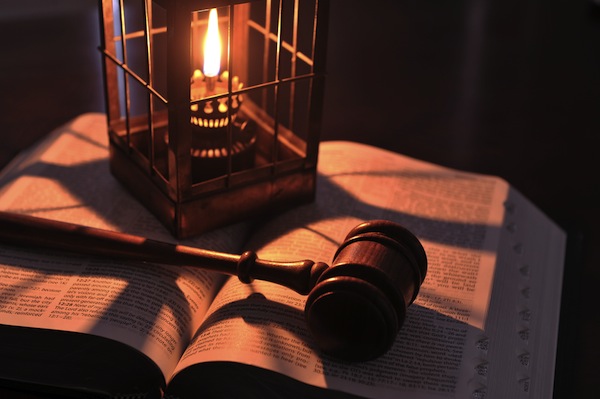 The European Union's Competition Commission surely isn't on Microsoft's Christmas gift list. Antitrust regulators are investigating the Redmond, Wash.-based corporation anew. The software giant allegedly failed to comply with a 2009 EU antitrust commitment to give Windows users option to choose their browser.
Microsoft is supposed to provide Windows users with a "browser ballot". But that ballot is missing from Windows 7 Service Pack 1 and has been, for many users, for nearly 18 months.
"We take compliance with our decisions very seriously", Joaquín Almunia, vice president Commission of competition policy, says. "And I trusted the company's reports were accurate. But it seems that was not the case, so we have immediately taken action. If following our investigation, the infringement is confirmed, Microsoft should expect sanctions".
In the early 2000s, the EU imposed record-setting fines against Microsoft -- €490 million in 2004, €280.5 million in 2006 and €899 in 2008. The Competition Commission imposed the second two for non-compliance with the 2004 ruling. Alumunia's threat isn't idle then.
Then there is length of violation to consider. Microsoft released Service Pack 1 in February 2011 and told the European Commission in December that compliance continued. But it did not.
In a statement, Microsoft admits there is a problem: "While we believed when we filed our most recent compliance report in December 2011 that we were distributing the BCS software to all relevant PCs as required, we learned recently that we've missed serving the BCS software to the roughly 28 million PCs running Windows 7 SP1".
The problem, according to Microsoft, lies with Windows Update, which should determine whether updates, like the browser ballot, have been distributed or not. The software giant has retained an outside firm to investigate what happened exactly and proposed to extend the browser choice screen period by another 15 months. While seemingly a magnanimous offer, it's meaningless compared to fines the Commission could impose, given its past handling of Microsoft.
According to Microsoft 90 percent of the PCs that should have seen the browser ballot do. Windows XP, Vista and the original 7 (before SP1) are not affected by the problem, so that leaves only 10 percent of PCs affected.
"We recognize, however, that our obligation was to distribute the BCS to every PC that should have received it", Microsoft says. "We have moved as quickly as we can to address the error and to provide a full accounting of it to the Commission".
Photo Credit: JustASC/Shutterstock