Don't have Windows 8? Use WinCDE to muount disc images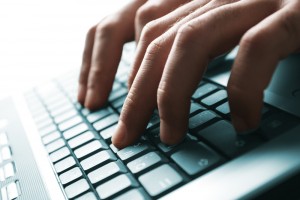 Windows 8 has many interesting new features, and one small but particularly welcome example will see the system able to mount ISO images for easier browsing.
Sounds good to us. If you don't plan on upgrading any time soon, though, you could achieve something very similar just by installing a copy of the open-source WinCDEmu.
Once the program is working, for instance, double-clicking any ISO image should be enough to mount it for you. This didn't always work quite so smoothly for us -- we had to reinstall and tweak the program's settings to get it working, for some reason -- but once we were over the initial problem, everything was fine.
The big plus point of WinCDEmu is its wide file format support. It can mount ISO, CUE, NRG, MDS/MDF, CCD and IMG files with a quick double-click, or by right-clicking and choosing "Select drive letter & mount".
Unlike some similar tools, there are no annoying restrictions in terms of how many images you can mount at any one time.
And there's also a useful bonus feature in terms of WinCDEmu's ability to create an ISO image of any disc: just right-click it in Explorer, select "Create ISO image", give the file a name and it'll be saved for you.
In terms of sheer raw power we still prefer the lengthy feature list of ImDisk, which can create RAM disks as well as mount ISO and NRG image files (and is super-configurable, too).
But if you'll make use of the wider file format support then WinCDEmu is definitely worth a try. Just beware of the potential for problems, at least initially. The program didn't work for us until we reinstalled it and tweaked its settings, in particular assigning "Drive letter policy" to "Let Windows manage drive letters automatically".