MAGIX Music Maker 2013 mini-review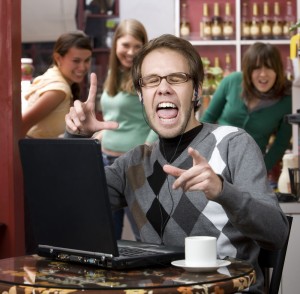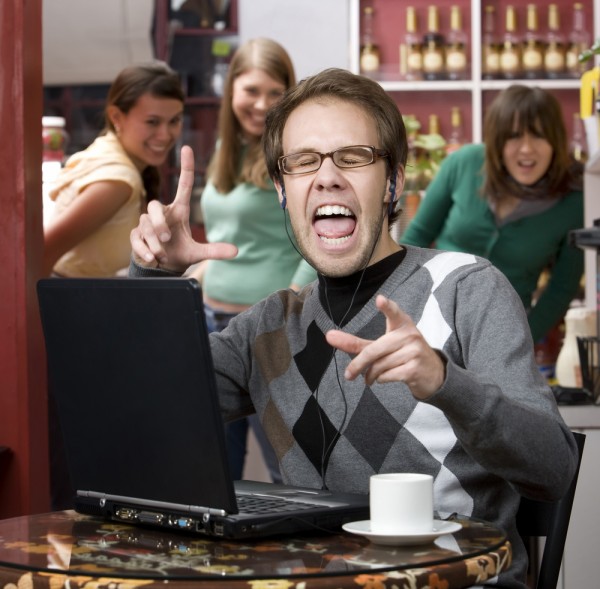 Programs that aim to simplify complex processes are often doomed to failure. You would think that any software designed to bring music making to the masses -- music making being something that people dedicate their lives to -- would fall at the first hurdle. But MAGIX is a company that has produced accessible software for many years, and the Music Maker range is one of its flagship products.
MAGIX Music Maker 2013 picks up form where its predecessor left off, but whether you are someone who has used a previous version of the program or you are new to the range, there is a lot to explore in this surprisingly power music creation software. The latest incarnation of the program is very much an evolution of an established product, and while it has little major in the way of new features, it feels like a natural progression.
Loops and Samples
As you would expect from any program of this ilk, you are provided with a library of loops and samples that can be used either as the basis for creations of your own, or used to add embellishments to your compositions.  Compared to previous versions of the software, this particular release has a slightly redesigned interface but there is nothing particularly different really – there is now more scope for personalization. While in the past you have been able to work with up to 64 audio tracks, you are now able to work with up to 99. This opens up a new dimension of opportunities in some respects, but at the same time it could be seen as an exercise in numbers.
It is not just the number of tracks that has been increased, there are now also more samples and loops in the library for you to work with. With more than 3,000 sounds to choose from, the new search facility is a welcome addition.  There are also more instruments than ever before, including a wider range of realistic Vita 2 instruments.
Of course, any music app is going to be judged to some extent by the range of effects and instruments that it provides users with, and MAGIX Music Maker delivers on this front. But usability and performance are also very important factors -- MAGIX is renowned for its attention to detail in terms of ease of use, and the 2013 version of the program also make great steps forward to help improve overall performance. The system requirements make it clear that the software cannot be used on older hardware, but even on fairly average hardware it performs pleasingly well.
2013 Improvements
There is no denying that there are numerous other more powerful tools available, tools that offer greater flexibility, a wider range of samples and instruments, a better selection of effects and a more professional look. But this is not what MAGIX Music Maker is about. While there is obviously a firm focus on creating as great a sound as possible, this is a piece of software that is all about opening up new opportunities to a wider audience. Even someone who would class themselves as musical inept still has some idea of what sounds good – even if only to themselves -- and MAGIX Music Maker 2013 enables you to make the most of whatever talents you may have, providing you with the tools you need to take things to the next level.
It is possible to use the program to dip your toes in the water of music creation, but it is important not to get disillusioned by results if things are too impressive to start with. While it is possible to create something that sounds half decent by just dropping a series of samples onto your workspace and playing around with a range of effects, you really do need to get a little more involved if you want to get the most from the program.
This is not a piece of software that is going to work miracles -- it will not transform the musically inept into a maestro, but if you have a slight musical leaning, it will enable you to experiment with 'real' and electronic music in ways that you might not otherwise have considered.
As is becoming increasingly common with software that is undated manually, this is a release that owners of the previous version could live without. For newcomers or anyone with a slightly more aged edition installed, it is still good value for money.
Verdict: Little for existing users to get overly excited about, but still an accomplished program that has a lot to offer.
We Like: Amazingly simple to use yet yields great results, wide range of effects, instruments and samples.
We Don't Like: Feels a little basic at times, can be fiddling and time consuming to bring a project to its conclusion.
Retail price is $59.99; supports Windows XP or later.
Photo Credit:  CREATISTA/Shutterstock