O&O SafeErase 6.0 supports Windows 8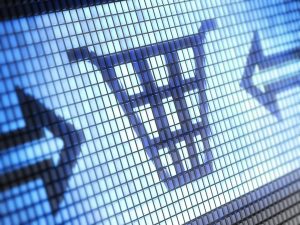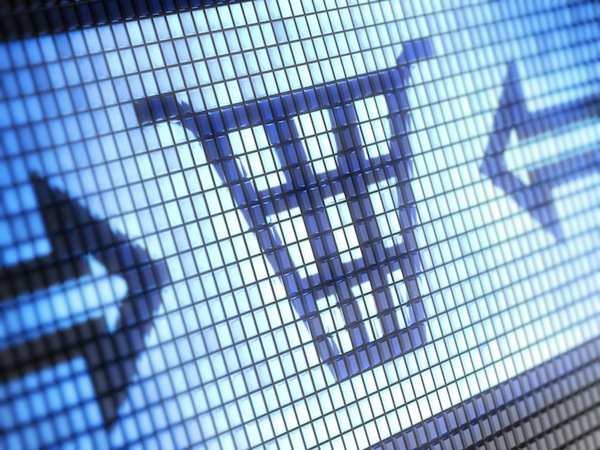 Berlin-based O&O Software GmbH has announced a major update to its secure data deletion tool, O&O SafeErase 6.0. Version 6.0.85, also available as a dedicated 64-bit build, has been fully optimized to work with Windows 8 ahead of its release next month.
Version 6.0.85 also implements a customer-requested feature, allowing users to configure the program to shut down after completing a data-shredding task, plus offers enhanced tools for improving internet security along with deleting entire computers and SSD drives before disposal.
O&O SafeErase 6's headline new feature is full Windows 8 optimization and compatibility, but as part of the anticipated migration to the new OS, O&O has implemented new features to make it easier to securely dispose of data on old PCs before recycling or selling on.
O&O SafeErase 6 now makes it possible to perform a complete hard drive deletion – including SSD drives and the system partition -- without boot media. The user simply sets the program up in Windows, reboots for the last time and then the program will automatically shred the data on the drive. Where SSD drives don't support TRIM, wear is reduced by simply overwriting the data with zeroes.
Version 6.0.85 also implements enhanced internet browser security by allowing users to view all the stored information in each web browser on their PC, including cookies, form data and internet histories. Data can be individually or collectively deleted for greater security and privacy.
O&O has also implemented a new feature based on customer feedback  -- users can now configure O&O SafeErase to automatically shut down once a secure deletion task has been performed. Other enhancements include an improved reporting system and use of special delete lists for recurring tasks, all designed to make the program easier to use.
O&O SafeErase 6.0.85 32-bit and O&O SafeErase 6.0.85 64-bit are available as function-limited 30-day trial downloads for PCs running Windows XP or later. The single-license O&O SafeErase 6 Professional has a MRSP of $29.95, while the Family Edition offers a three-PC license for $49.95.
Photo Credit: Pavel Ignatov/Shutterstock