AOKP Jelly Bean Build 4 now available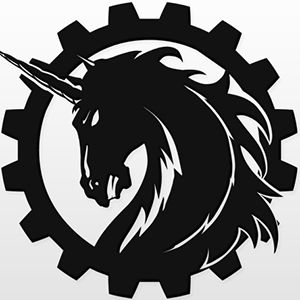 A week after the Android Open Kang Project team announced the implementation of a new release schedule, they delivered on their promise by releasing AOKP Jelly Bean Build 4, providing along with it a number of interesting statistics.
Since June, the Android distribution reached a little over 180,000 official installations worldwide, and that is impressive for what is basically a small team of developers. The number of custom Android distributions based on AOKP code reached almost 430,000. The focus is still on AOKP Jelly Bean Build 4 that is based on Android 4.1.1 Jelly Bean build number JRO03R, so what does it bring to the table?
The list of supported devices grew even further, with the Samsung Galaxy S III for US Cellular (codename d2usc), HTC One XL/One X for AT&T (codename evita) and ASUS EeePad Transformer (codename tf101).
The new build also brings along a new list of features, which includes: custom NavBar Ring on tablets, dual panel view on any device (force), dismiss/snooze the alarm by flipping or shaking the device, screenshots from NavBar, USB Mass Storage emulation for a limited number of devices (i9x -- aka Samsung Galaxy smartphones). Auto-brightness and fast charge should function better with the latest build, as well as the NavBar custom icon.
Samsung Captivate (codename captivatemtd), Galaxy S (codename galaxysmtd) and Vibrant (codename vibrantmtd) should pay attention before installing the build, as it will wipe all three smartphones. You've been warned!
AOKP Jelly Bean Build 4 becomes even more attractive than the previous builds, with features like shake/flip to dismiss/snooze the alarm. Surely on a Monday that feature will be appreciated.