Skype offers free WiFi across the UK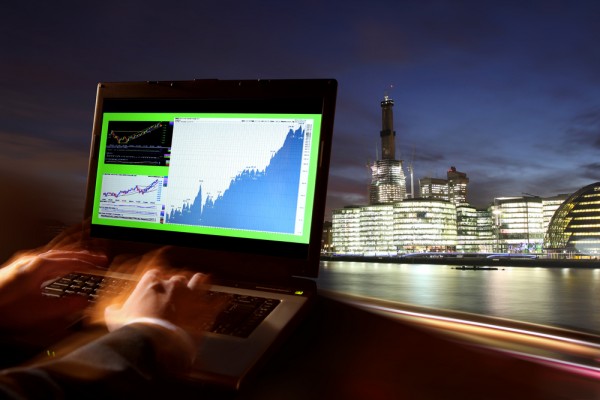 If you live in the United Kingdom or the Republic of Ireland, you'll soon be able to access free WiFi through cafés, restaurants, hotels and shops, courtesy of Skype and wireless provider Wicoms.
The new WiFi network initiative, called Free Skype WiFi, will be available to all Skype users and accessed using the free Skype WiFi app. This already allows users to connect to over a million hotspots around the world, but for a fee. Users who don't currently have a Skype account will be able to sign up on the spot by entering their email address.
The aim of the service is to allow high-street businesses to compete with online retailers by providing ways for them to interact with potential customers. According to a recent YouGov survey conducted by Wicoms, over 50 percent of 18-34 year olds would be more likely to buy something from a store there and then if they received a discount or voucher on their phone when they entered the premises.
The Free Skype WiFi service is available to any interested businesses and venues for £11.98 a month (including VAT), and they'll also need to purchase a router for £58.80. However, both are being offered for free -- on a trial basis -- throughout October.
Shadi Mahassel, Program Manager for Skype Access says of the new initiative: "Simplicity is at the heart of everything Skype does. We believe that internet access should be available to everyone in a simple and affordable way. Our partnership with Wicoms enhances our ability to make Skype universally accessible and expands on our WiFi strategy, which today provides paid WiFi access at over one million locations worldwide".
Photo Credit:  Samot/Shutterstock