Uh-oh, that video won't play? Try Convertilla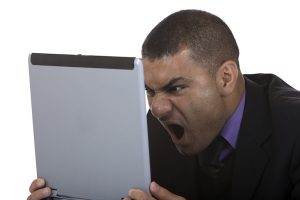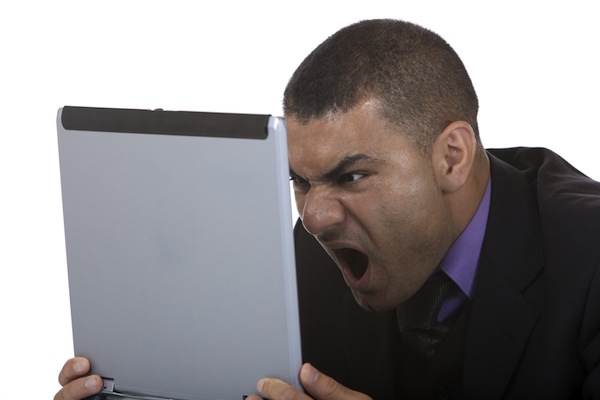 Finding videos online is easy. Finding videos in a format you can play is sometimes more difficult, though, which is why you might need a tool like Convertilla to convert movies from one file type to another.
The program's big advantage is its simplicity. There's no talk of codecs or bit rates here; conversion can be as easy as dragging and dropping your file onto Convertilla, choosing the output format and clicking Convert.
But it's not totally feature-free. The program can import several file types, for instance: MP4, FLV, MKV, MPG, AVI, WMV and MOV.
You can export them in any of those formats, as well as 3GP or MP3 (if you only need the soundtrack), with some control over the final resolution and video quality.
Convertilla also provides profiles for many common devices: Android, iPod, Blackberry, Sony PSP and PS3, Microsoft XBOX 360 and Zune, Nokia N-series and others. If you want a clip to play on one of these then just choose the appropriate profile and Convertilla will select an appropriate output format and resolution for you.
And like many similar programs, Convertilla is essentially a shell for the excellent FFmpeg tool, so you can be sure that your conversions will be done properly and at speed.
There are plenty of limitations here, of course. You can only choose one video to convert at a time; you're not able to select audio or video codecs, specify custom bit rates, and more. If it's sheer video conversion power you need then something like Freemake Video Converter will be a far better option.
But if you don't need any of that, and are just looking for a transcoding tool which is quick, simple and easy to use, then Convertilla could still be an excellent choice.
Photo Credit: Roger Jegg - Fotodesign-Jegg.de/Shutterstock