Leaked HTC One X Android 4.1 Jelly Bean ROM is available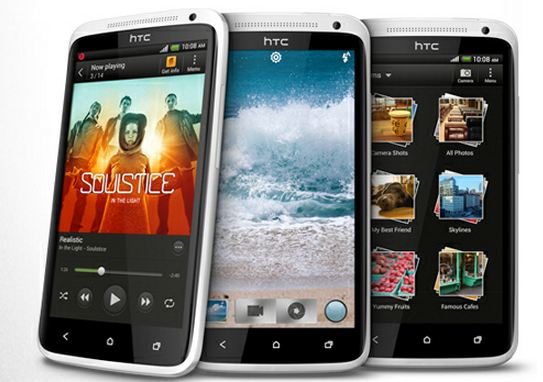 HTC promised the Android 4.1 Jelly Bean update for the One X since almost three months ago, and alongside the newly introduced One X+ the Taiwanese smartphone manufacturer announced the elusive update will hit its "One" family at the end of October. But if waiting is too painful, you can now download leaked Jelly Bean ROM for your HTC One X.
Aside from updating to the latest Android version available, the deveveloper-only leaked ROM also comes with new Sense version 4.5 that according to the press release issued by HTC should be the same version as the one that will ship with the One X+ flagship. The only catch is that the update does not install in a breeze and requires a certain CID number, which might exclude branded versions; on top of it, at the moment, there is no way to downgrade to an Android 4.0 Ice Cream Sandwich ROM. Seems rather difficult, doesn't it?
But if you can't wait until the end of October to get Android 4.1 Jelly Bean running on your HTC One X, at the moment this is the way. The upside is that you get all the Jelly Bean improvements, including Google Now, Project Butter as well as other new features, and let's not forget the new Sense user interface.