Windows Server 2012 Essentials released to manufacturing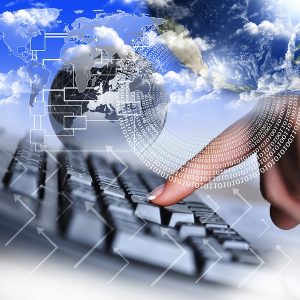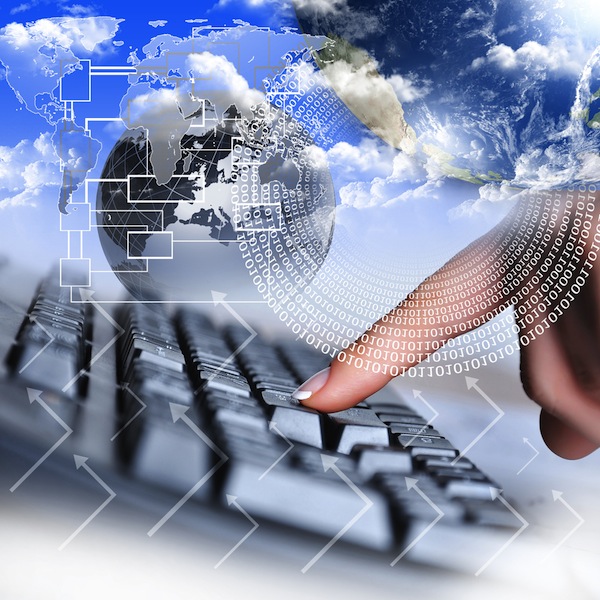 For those of you still pining for Small Business Server, you'll have to settle for its successor, which is available now for evaluation following its RTM. Microsoft expects the software to be available in "all channels" by November 1 -- or after Windows 8 launches in 17 days. However, preloaded systems will likely come later, but before year's end, while server manufacturers conduct final testing and create system images.
Unlike its predecessor, Windows Server 2012 Essentials adds more cloud utility around a straightforward concept: Provide small businesses or sole proprietors with access to their important information anytime, anywhere and on anything.
Sinead O'Donovan, Windows Server Essentials director of program management identifies some benefits:
Enable a dynamic, modern work style with access from your devices by using Remote Web Access (RWA), and take advantage of Windows Phone 8 and Windows 8 devices for a superior experience with rich modern "My Server" apps.
Enjoy peace of mind knowing that your data is well-protected by complementing your on-site backups with Windows Azure Online Backup, as well as utilizing integrated support for the new Windows 8 File History feature.
Choose the email and collaboration option that's right for you, whether that's in the cloud with Office 365 or a hosted service provider, or running on a local server.
Quickly and easily respond to increasing data capacity needs with support for Storage Spaces, which allows you to create elastic, resilient storage for your files and folders.
Run the line-of-business applications that you depend on by leveraging our greatly improved application compatibility, now with a single logo certification for all Windows Server 2012 editions.
Purchase with confidence knowing that your technology investment can easily grow to Windows Server 2012 Standard if the needs of your business grow.
Deploy today with full support for 19 languages, all releasing simultaneously.
Microsoft claims 23,000 downloads for the pre-release Preview version over eight weeks. Final evaluation software is available for download here. This code -- HHRHF-YMNJW-RPGCC-VV68W-BWMVY -- activates the software, which is 64-bit and can be purchased and converted to perpetual license.
Photo Credit:  Sergej Khakimullin/Shutterstock