Google Street View update adds 250,000 miles of roads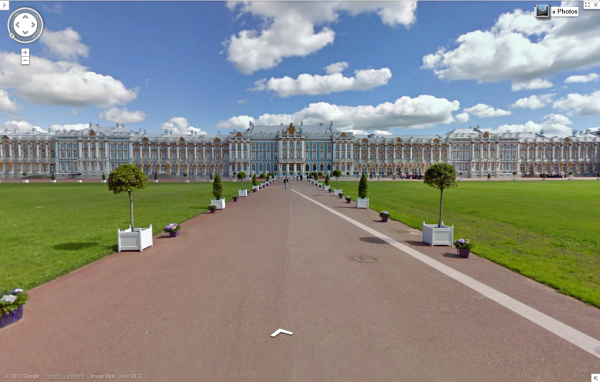 Google's panoramic, street-level maps feature -- recently added to its mobile web app -- received a massive upgrade today, in what Google calls its biggest Street View update ever. As well as allowing users to explore numerous new global sites of interest, Google has refreshed some 250,000 miles of roads.
Expanding and maintaining all its Street View imagery is a massive task, but Google makes it look easy, casually adding extra coverage to the U.S., Great Britain, Canada, Italy, Thailand, Taiwan, Singapore, Sweden, Denmark, Norway and Macau, and doubling its number of "special collections" in a single update. Some of the highlights now available to explore include:
I personally use Street View on a regular basis -- it's very handy to be able to see exactly what a destination looks like beforehand, and also find places to park, eat and drink nearby -- so the fact that Google is continuing to update and improve its roads coverage to this extent is great news. Apple, and other mapping rivals, have a huge task on their hands if they hope to ever catch up to Google's staggeringly comprehensive service.