Google Play introduces carrier billing for Verizon Wireless customers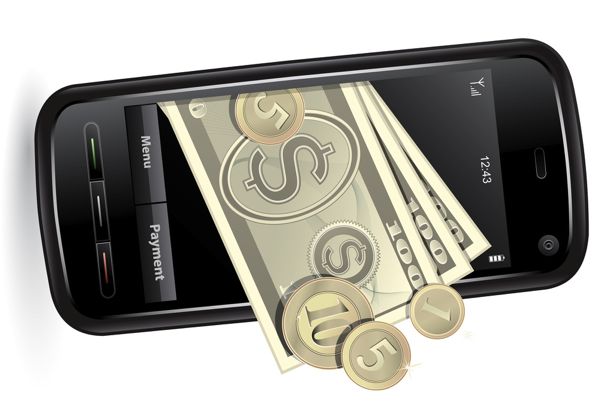 Last May, Google expanded the carrier billing option in Google Play to include all media content (apps, books, music, movies, TV shows, periodicals) for fifteen different wireless carriers worldwide. In the United States, this included AT&T, Sprint, and T-Mobile.
Now, it looks like Verizon Wireless is joining in on the act.
Friday, the Google Play store announced on Twitter that "Big Red" customers will be able to pay for apps, music as well as other items via their phone bills. Verizon Wireless users can expect this new feature to be rolled-out over the coming weeks, though an exact date has yet to be provided. Paying for Google Play items only works on the carrier's network, and not for devices connected via Wi-Fi, and involves selecting the option to bill the mobile account for the purchase.
According to Google, the device/service plan must be opted in for premium content purchases, with the former set up for use with carrier billing.
Credit: Vectorlib-com/Shutterstock