ASUS prices VivoTab Windows RT tablet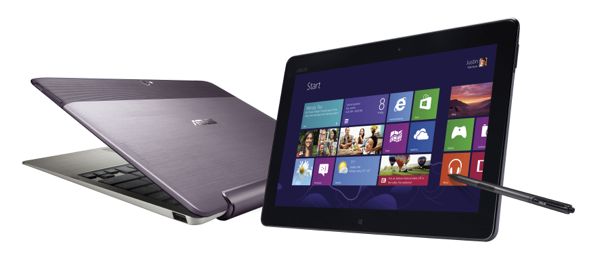 The ASUS Windows 8 tablet roadmap leaked little more than a month ago, giving pundits reason to speculate on whether the rumored pricing would hinder the success of the Windows 8-based devices.
The Taiwanese company has officially announced pricing for its VivoTab RT (Windows RT-powered) tablet and put previous pricing rumors to rest.
One week ago, Microsoft announced the price of entry-level 32GB Surface tablets would start at $499 without the Touch Cover, so how does ASUS stack up against the norm imposed by the Redmond, Wash.-based corporation? The VivoTab RT is powered by the quad-core nVidia Tegra 3 chipset similar to the one found in Surface and will start at $599 for the Wi-Fi version, presumably in 32GB storage trim.
It comes with a 10.1-inch Super IPS+ display in a 8.3mm thick shell and optional keyboard dock, will be available in both 32GB and 64GB storage options and weighs 525 grams, which is competitive compared to similar offerings. A model with 4G LTE will be available in the United States at AT&T, while a 3G model will be introduced in select European countries through Vodafone.