Because of Sony, Android upgrades for all devices may arrive sooner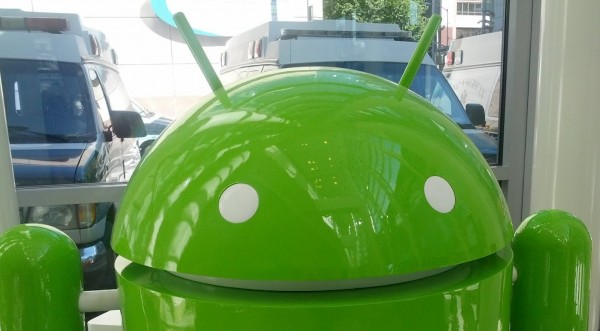 After Google dropped the Sony Xperia S from the Android Open Source Project, AOSP Technical Lead Jean-Baptiste Quéru announced that the Mountain View, Calif.-based corporation will improve the tools required for manufacturer AOSP contributions. The intended purpose is to help manufacturers upgrade to new Android versions faster, and facilitate their contributions to the AOSP tree.
The revised tools, in short, make it easier for manufacturers to organize device-specific files in the same manner that Google does. 
Quéru said: "We're going to create scripts that allow manufacturers to create the basic device-specific configuration files that they can then customize with their own knowledge," with as little intervention as possible from his end. With contributions to the AOSP tree manufacturers do not have to maintain changes, leaving Google to do all the heavy-lifting on their behalf. One of the main benefits is a shorter time to release upgrades to new versions of Android. But there are other advantages as well.
Using the revised builds, manufacturers can also release stock Android builds for their devices, although that is a theoretical scenario at the moment.
"The goal isn't necessarily to release builds that are close to the AOSP tree (though they can do that,)" Quéru said. The additional costs that are involved will have to be supported by manufacturers, but if Sony can do it with the Xperia S, it's not impossible for others to follow suit.
The mechanism that will make manufacturer hardware usable with the AOSP master tree can also be used by the developer community to build upon and improve the software for the device.
The trigger for the changes that Quéru announced is the Xperia S experiment which he started in August.
"One underlying goal with Sony is to make it easier for them to contribute changes to AOSP: by being able to build AOSP for a Sony device, they can test their candidate contributions much more easily," Quéru said. "They did such a good job that they don't need my help any more, so I'm getting out of their way to let them make progress at full speed." 
If OEM upgrades to new Android versions start coming out sooner than they have in the past, you have Jean-Baptiste Quéru and Sony to thank.