FSS Video Downloader grabs content from Facebook, Vimeo, YouTube and more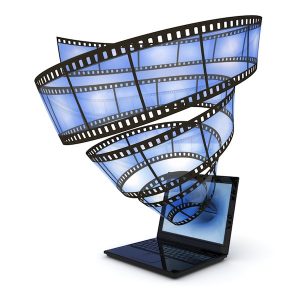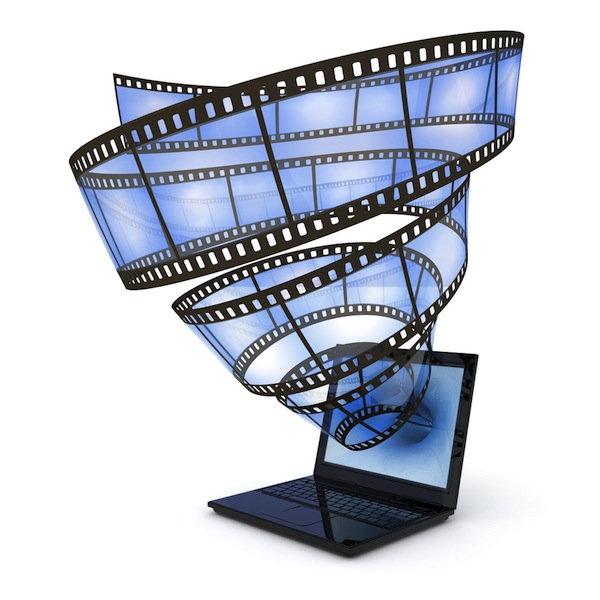 Finding videos online is generally very easy. Downloading local copies can be more of a challenge, but there are some great tools around that can help -- and FSS Video Downloader is one of the best.
The program doesn't just support YouTube, for instance. It can also download clips from Facebook. Vimeo. Myspace. Metacafe, Vimeo, LiveLeak, Dailymotion, and assorted other popular sites.
It's generally very easy to use, too. For the most part, you can just continue browsing around your favorite video sharing sites, just as you always have. And if you find a YouTube clip you'd like to download, say, just copy its URL to the clipboard, click Paste URL > Download in FSS Video Downloader, and it'll save a local copy for you.
If you need to take a little more control, though, FSS Video Downloader allows you to choose your preferred clip format and quality from whatever's on offer. So at YouTube you might be offered WebM, MP4, FLV or 3GP clips, for instance, in normal, high or high definition quality.
And if you're tired of forever switching between FSS Video Downloader and your browser, that's not a problem: switch to the program's own internal browser and you'll be able to navigate the site and download videos from the same tool.
This doesn't always work quite as smoothly as we like. For some reason the internal browser opens with a window which is too small, for instance, and can't be resized. Maximise it and everything is fine, but otherwise it's decidedly awkward to use.
For the most part, though, FSS Video Downloader works very well. The program is free, convenient, and makes it very easy to download your required clips from all the main video sharing websites.
Photo Credit:  cybrain/Shutterstock