Google Nexus 4 Toolkit is available for modding enthusiasts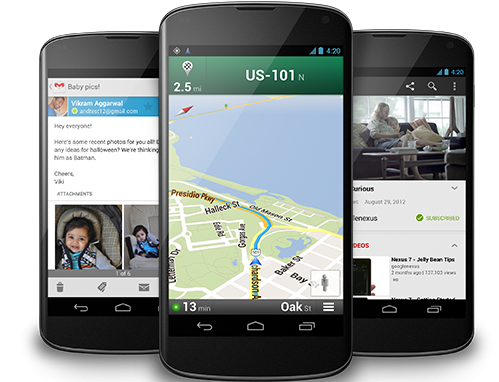 Last week Google launched its new flagship smartphone -- the Nexus 4. Shortly after, Android developers bestowed the LG-made device with root, but for hassle-free modding there is an all-in-one toolkit available as well.
Manual modding operations offer more control over the process, but take more time to perform. The Nexus 4 Toolkit is designed to automate a considerable number of tasks ranging from rooting Android 4.2 Jelly Bean to setting file permissions on Google's flagship smartphone. Users can also lock/unlock the bootloader, perform a full-system backup using ADB, install BusyBox, download the factory image, flash a custom or stock recovery and much more.
Nexus 4 Toolkit can also backup and restore a single package or all apps, internal storage or user data, download /data and /system folders from the smartphone, boot into ClockwordMod Touch without flashing the custom recovery, install a single or multiple .apk files or sideload apps from the PC. For isolated system changes it can also boot or flash .img files.
Basically the Nexus 4 Toolkit makes modding less complicated, and also keeps track of any major additions that owners can benefit from since it can automatically update to a new version (Donator version only though). Users can obviously perform the same operations manually, but the toolkit is far more convenient and easy to use.