LG Optimus G, your bootloader can now be unlocked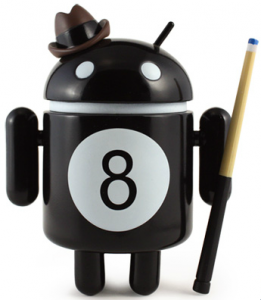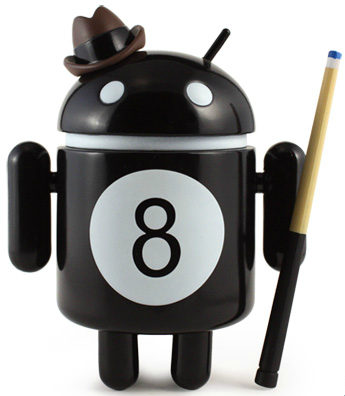 The LG Optimus G is one of the most powerful smartphones available today, but sadly it's not the most modder-friendly device because it ships with a locked bootloader. Thanks to Project FreeGee that is no longer the case for the AT&T and Sprint versions of the South Korean smartphone that now have an unlockable bootloader.
The advantage is obvious for modders. With an unlocked bootloader owners of the AT&T and Sprint variants will be able to install Android Open Source Project-based distributions such as AOKP Jelly Bean Milestone 1 or CyanogenMod 10, once support is added. Another benefit comes from the Nexus 4 sources, which can be used to streamline the development process for compatible custom distributions, as the two devices share underpinnings.
The developer that broke the news says that Team Codefire, the group responsible for the breakthrough, will tackle the Canadian and Korean versions next, in that order. There is no word at the moment on when the other two variants will publicly receive the same treatment.
The Nexus 4 was heavily criticized for the lack of 4G LTE, mostly because it limits Google's flagship smartphone to less than stellar data speeds. As it turns out the Optimus G with an unlocked bootloader might very well be the right smartphone for those that want a Nexus 4 with LTE speed.