Google Play demands reviewers' identities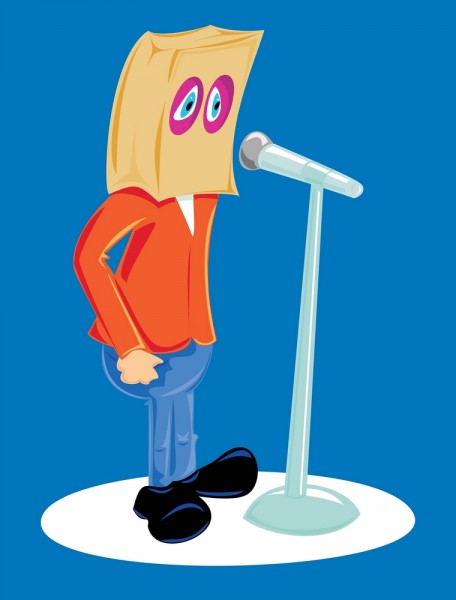 If you wonder why "A Google User" suddenly is the most popular review commenter at Play, he (or she) is not. Today the store started a radical change, requiring Google Profile to place stars and comments for apps and other content. The days of anonymity are over, and good riddance.
Others disagree, and the move definitely isn't popular with some writers in our newsroom. All the typical justifications are back: People need anonymity to protect their jobs. So on and so on. Blah, blah, blah. I've heard these crap excuses before. You got an opinion, stand by it with your identity -- particularly something like an app, movie or music review.
There shouldn't be anonymous reviews, which could come from anywhere from anyone for any motivation. You know, shill reviews someone is paid to make Products X, Y or Z look good or from competitors looking to make something look bad. Identity makes the reviews more credible. That's ultimately better for app developers, and identity introduces accountability because other people can find you. Google should have done this long ago. The change gives Play edge over Apple content store reviews.
The search and information giant calls the change "Reviews Powered by Google+": "From now on, reviews you write will be posted publicly using your Google+ name and picture. Your name on previous reviews will appear as 'A Google User'".
Of course, there is more going on here. The identity mechanism will drive Google+ traffic, perhaps even increase signups. The company seeks to build up the social network by every means, and increased integration among existing services is leverage.
Still, identified reviews tied to Google+ accounts also should increase social interaction around products, improving quality of feedback to artist, developer or publisher. Social magnifies reaction, which is great if the crowd loves your thing. But woe to you, if not.
Will you stand up for your review, or hide like so many commenters do here at BetaNews -- throwing Molotov cocktails from behind boulders?
Photo Credit: Renaud Thomas/Shutterstock