Google makes a 'Play' for IT with new Private Channel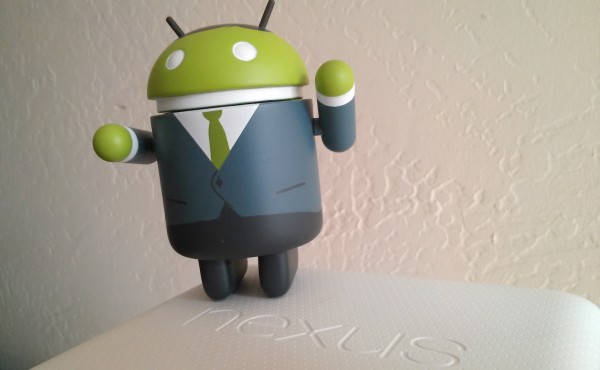 Can Google get further into the business world by combining Apps and the popular Play store? We are about to find out because the company has announced just that approach. Google has been making inroads for sometime now with the information technology crowd thanks to its Apps offering and, with some high profile conquests in the corporate and government realm, has made real progress against Microsoft and the powerful Office 365 offering. Now Google is taking a mobile approach in hopes of getting even more attention from big business.
In this case the search giant is looking to its growing Android success and the attached Play store to get a better foothold. The company has announced a new "Private Channel"  for the Play store that will allow for the distribution of internal mobile apps.
Google Play product manager Ellie Powers announced that the company is "expanding the Google Play Store for our Google Apps customers to help you distribute internal apps to your employees through the Google Play Private Channel".
It probably will come as no surprise that the private channel service will require customers to be App subscribers as well. Nice tie-in right? Like a Disney ride that exits into a gift shop.
So what do customers get with an Apps subscription and the new private channel? Administrators can create the channel, which will appear within the Play store, and end-users will be able to log into the store using their corporate credentials -- email and password -- and receive access to the new mobile app distribution method, which can contain internal apps created specifically for a particular company.
This is certainly a major push to make Google more IT-friendly. In today's expanding business world, with employees in far-flung locations, this type of distribution makes an increasing amount of sense. Also, this makes the platform more attractive in the Apps battle against Microsoft and Office 365. Those are likely the two platforms many companies are going to be choosing between in the very near future.
Photo Credit: Joe Wilcox