All Video Downloader does just what the name says, and more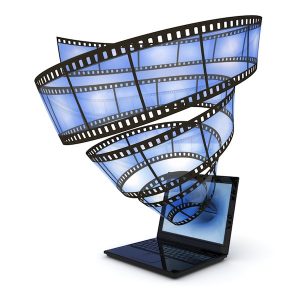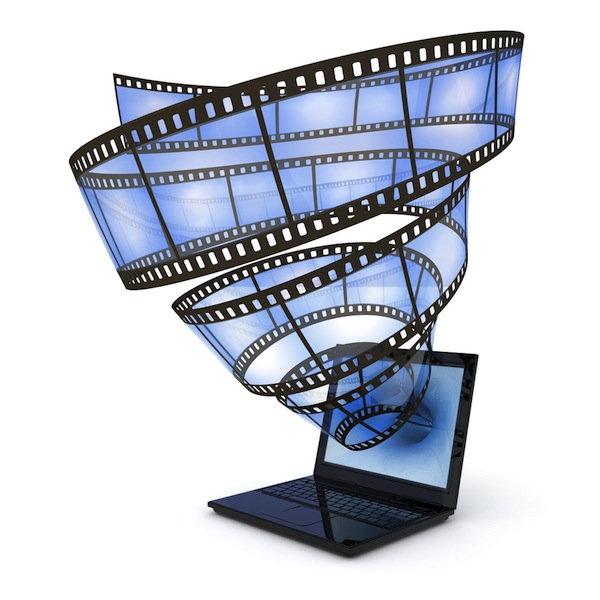 While watching videos online is generally easy enough, downloading usable copies to your PC can be more of a challenge. So you might use a browser to find the video in the first place, for instance, switching to a second application to download a particular clip, before perhaps using yet another program to convert it into a format you can actually view.
If all this seems just a little too complex, though, you could turn to All Video Downloader, which claims to provide all the search, download and conversion functions you need in a single free tool.
Installation is fairly straightforward (the program tries to equip your PC with the Babylon Toolbar, but clear the relevant checkbox and you'll be safe). And clicking the "Search, Watch and Download" button then reveals a simple interface which divides its tasks into three main areas: a simple browser, a video search tool, and a download manager and conversion tool.
All Video Downloader can download and convert your video format in the same step, so it's best to start by choosing your preferred video type. By default this is AVI, but you can also choose WMV, MP4, MPEG-2, iPhone or iPad-friendly videos, and others, or just select "No Conversion" to keep the original format.
With that done, clicking Browser displays a simple browser window. Point it at YouTube, Dailymotion, Vimeo, MyVideo, Metacafe or any of the other supported sites (there are around 280, including some adult sites), and you're able to search as normal. Once you've found and are playing something you want, click "Get Video" and the program will grab a copy, before converting it to the format you've just specified.
Alternatively, click "Search Videos" and you're able to run a keyword search across the main video sites (YouTube, Dailymotion, Vimeo, MyVideo, Metacafe, and optionally AdultTube.tv if you like). A report gives you any matching videos, including their title, description, and upload date, and all you have to do is check the boxes of the movies you need, click Download, then wait for the videos to arrive.
As you can see, the big plus point here is the integration of browsing, search and conversion functionality into a single program. Everything is done to keep clicks to the minimum, so if you're viewing a YouTube clip, say, just clicking "Get Video" will grab and convert the movie, no further intervention required.
But this simplicity does have a down side. You don't get to decide which resolution of YouTube clip you download, for instance. In fact, if you leave the default AVI profile selected then the program will convert everything to 368×208 (although you can at least avoid this by setting the size to "Same as original").
And the free version has a notable, and very irritating restriction. The author says it's limited to downloading 5 videos simultaneously, but in our tests this applied to a session: so if you select 5 clips, wait until they've downloaded, then try to grab another, it'll still display an error. You can fix this easily enough by switching to the download list and clearing it, or just closing and restarting the program, but it's still annoying.
We still like All Video Downloader's integrated approach. It's convenient and easy to use, and if you only want to download a few videos per session, and aren't concerned about the lack of video resolution options, then the program could serve you well.
For finer control, though, Freemake Video Downloader remains our preferred choice. You'll need to locate videos in your browser, but when it comes to downloading you get per-video control over format and resolution, and there are no irritating restrictions on the movies you can download in a session.
Photo Credit:  cybrain/Shutterstock