AstroGrep is a Windows search tool that should appeal to just about everyone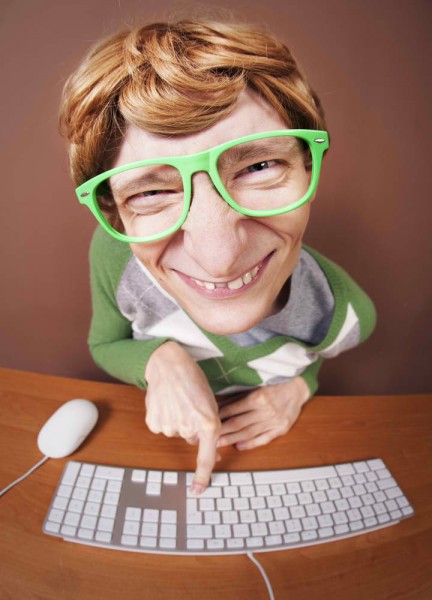 Are you tired of the standard Windows search tool? You're not alone. Its indexing component is difficult to control, and uses too many resources; we've found the index can become corrupted for no apparent reason; and filtering the results just isn't as easy as it needs to be.
Fortunately there are plenty of interesting alternatives around, and AstroGrep is one of the best: compact, powerful yet also simple to use, it's a search tool which should appeal to just about everyone.
The program's first advantage is its portability. There's no setup here, no installation, no annoying indexing module -- just unzip the core files (which require barely 300KB of disk space) and it's ready to run just about anywhere. The interface is well designed, too. AstroGrep is mostly about searching your system for documents containing specific keywords, and it only takes a moment to enter your search text, and tell the program where to look.
If you need more, though, just scrolling down reveals plenty of options. So you can limit your search according to their size or modification date, for instance. Or turn on regular expression support for even more powerful search possibilities.
And the good news continues when you're defined your query, and clicked "Search". AstroGrep displays matches as they're found, no need to wait until it's finished. And clicking any file in the list displays a preview of the document, with your keywords highlighted, which could be useful when picking out the matches you need.
There are some problems, of course. The most notable being that, because there's no indexing, the program must crawl your hard drive for every search, which is always going to cut performance.
Still, even here there are things you can do. Making sure to search only the path you need is key, but there are also options to skip hidden or system files or folders, as well as the ability to exclude particular file types from the search entirely.
Put it all together, then, and we find AstroGrep is fast enough for most purposes, and its mix of power, portability and ease of use make for an excellent all-round PC search tool.