Microsoft Office 2013 now available to consumers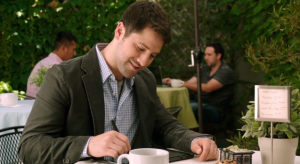 After teasers and tweets, it's really no secret that today is the big day when Microsoft launches Office 2013. The suite has already been available for TechNet users since mid-November, but in typical Microsoft fashion the consumers are the last to get their hands on the goodies.
Office 2013 Home and Student, Home and Business, and Professional, as well as Office 365, are currently available for purchase in different markets, including United States, United Kingdom, Germany and Australia, with pricing adjusted depending on the region.
US pricing goes as follows: Office Home and Student 2013 is the cheapest available version at $139.99, while Office Professional 2013 goes for broke at a whopping $399.99. The in-between, Office Home and Business 2013 is available for purchase at $219.99.
Prospective customers can also purchase individual Office 2013 products, such as Word 2013, Excel 2013 and PowerPoint 2013 for $109.99 or $79.99, with the latter pricing available with a non-commercial license. In contrast to the previously mentioned products, OneNote 2013 goes for less, $69.99 or $49.99, respectively (again the second price is for the non-commercial license).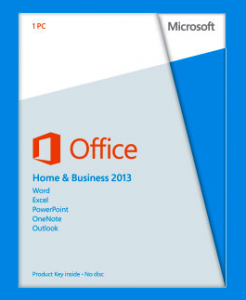 Microsoft also offers Outlook 2013, Publisher 2013 and Access 2013 for $109.99, Visio Standard 2013 runs for $299.99, Visio Professional 2013 and Project Standard 2013 go for $589.99, with Project Professional 2013 topping the charts at $1,159.99.
At a first glance Office 365 Home Premium is the cheapest entry to the club, but unlike its other siblings Microsoft demands $99.99 for a one-year subscription to use the office suite, whereas the others come without an expiration date. The upside, however, is that Office 365 Home Premium can be run on 5 PCs or Macs and it comes with 27GB of cloud storage via SkyDrive. Office 365 University is available for $79.99, $20 less than the standard edition.