Get better security and stability with Opera 12.13 FINAL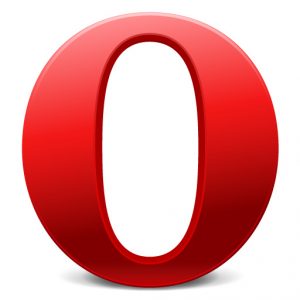 Norwegian browser developer Opera has announced its first release of 2013. Opera 12.13 FINAL is a security and stability release with a couple of notable bug fixes. The release, also available as a separate 64-bit build for Windows 64-bit users, comes just 48 hours after Opera 12.13 RC2 was released for public testing.
Bug fixes include a resolution that saw no webpages being loaded on startup if Opera is disconnected from the internet, plus one that led to internal communication errors appearing on Facebook.
Linux and Windows users will also discover a new standalone update checker has been introduced in Opera 12.13 -- this is part of a planned upgrade of the entire automatic update system. Windows users will also be pleased to discover that there's improved protection against third-party hijacks of the default browser search, including a one-time reset.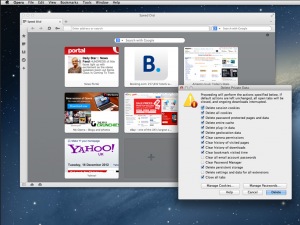 The update also includes four security fixes: one where manipulation of DOM events could have been used to execute arbitrary code, another that saw the potential use of SVG clipPaths for executing arbitrary code and a third where CORS (Cross-Origin Resource Sharing) requests could omit the preflight request that was used as protection as Cross Site Request Forgery (XSRF) attacks. A fourth fix is described merely as a "low severity security issue".
Opera 12.13 FINAL is available now as a freeware download for Windows, Mac and Linux. Windows 64-bit users may prefer to install Opera 12.13 FINAL (64-bit) instead.