It's free! WinZip for Windows 8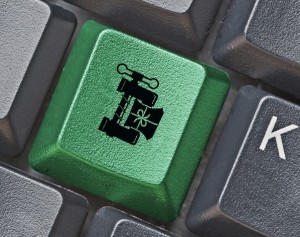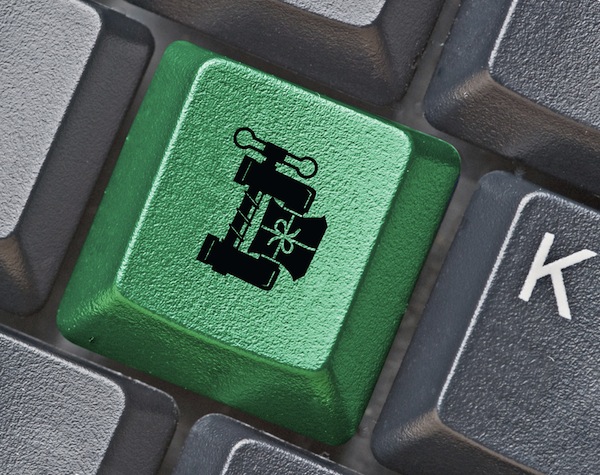 WinZip Computing has announced that its WinZip for Windows 8 app is now available for free.
This represents a fairly swift change of direction, as it's not even three months since the app first appeared in the Windows Store with a price tag of $7.99.
Still, given the number of other quality free archiving tools around, the move probably isn't a great surprise.
Is the app now worth considering? It depends what you want to do. One potential problem here is that the app only handles ZIP and ZIPX files, which is fine when you only need to create and manage your own archives, but could be an issue if you regularly download or are sent other formats.
Otherwise, though, the interface looks good and works well, allowing you to browse files and folders with a clean and touch-friendly tile-based interface.
It runs on Windows RT, as well as Windows 8.
And the app also provides access to the ZipSend service for sending archives to others, while allowing you to securely share your files via Facebook, Twitter, LinkedIn, Dropbox, Google Drive, SkyDrive and more.
You could of course achieve much of this by combining a few other appropriate apps, but WinZip for Windows 8 does still provide some very useful functionality, and if you're yet to explore the world of modern UI archive management then it's not a bad place to start. Especially now the price tag has been removed.
Photo Credit: Arkady/Shutterstock