eMusic cuts out subscriptions, opens store to everyone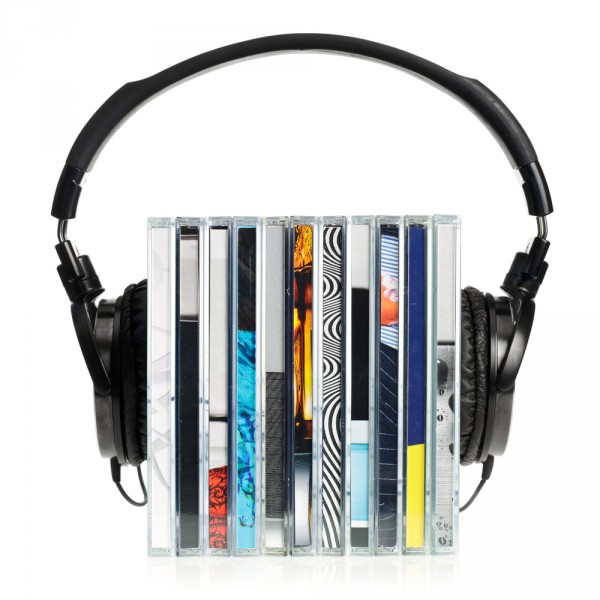 eMusic, the audio download and streaming service founded in 1998, gets less attention than it deserves. But that may now be about to change with the announcement of a major move last night. The site, which is home to countless independent artists, has tried to become more mainstream, but has suffered due to its subscription model which places an enormous constraint on sales.
In the past, customers would need to purchase a subscription in order to simply access the store and buy a song -- a major deterrent for many would-be buyers. But now the company has lifted the restriction and opened up the store for everyone.
According to eMusic President & CEO Adam Klein, "beginning today, anyone can visit eMusic.com and purchase as many songs or albums as they want at retail price. The move makes eMusic more accessible to everyone, which is appealing to consumers and business partners alike".
Subscriptions haven't gone. Those who wish to remain members can continue to use the service in the same way it has operated in the past. However, eMusic is now more open for users who do not want to pay a monthly fee, but simply purchase a song or album here and there. This brings the company in line with rivals like Amazon MP3 and Google Music.
Kline goes on to state that "a number of major players have already taken interest in eMusic's new business model, which is making the brand more flexible and easier to partner with than ever before. We are in talks with potential partners in the OEM market, and also with wireless and cable operators, as well as big box retailers".
This is certainly good news for all music lovers, especially those who enjoy finding new and intriguing artists that may not be discovered otherwise or get the exposure they truly deserve. The subscription service will remain tiered, beginning at $11.99 per month.