Get your phones ready -- The Brit Awards to be Shazam-enabled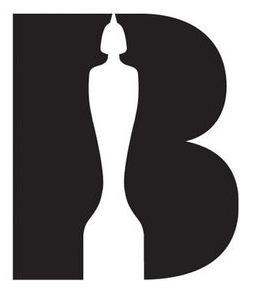 British broadcaster ITV has agreed to a deal with Shazam -- the popular music identification service -- allowing viewers of this year's The Brits music awards to access exclusive content during the live broadcast -- a UK first.
By using Shazam to tag the show between 8pm and 10:15pm on February 20, viewers will get access to exclusive behind-the-scenes content from performers and guest presenters.
Making the announcement, David Jones, EVP Marketing for Shazam said: "We are excited that our first live Shazam-enabled program in the UK is one of the biggest nights of the year for the music industry, the BRIT Awards. People who know and love us for music will now get to experience all the great features we now bring to television".
The Shazam app, which is typically used to identify recorded music by sampling a few seconds of content and looking it up in its ten million strong song database, is available for a range of platforms including iOS devices, Android, BlackBerry, and Windows Phone.